LML/50/21





PLEASE DO NOT HESITATE TO SEND CONTRIBUTIONS !



Engine number: LB6V/50/238



ONE OF THE FIRST TWO DB2 VANTAGE DELIVERED

with LML/50/19. More information on this page.

Build sheet:



Sold new in the USA by Max Hoffman.

1st owner Briggs Cunningham who had already LML/50/14 but LML/50/21 has a Vantage engine.

Registrations: KA 07508, KA-AM 812 (Germany)


1950 Sam Collier Memorial Trophy G.P. Sebring, (B. Cunningham), 2nd in class

Here are several scans thank to

Marc

.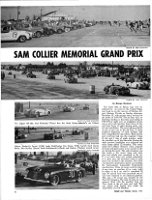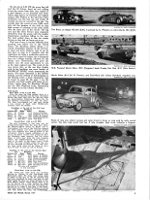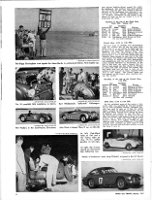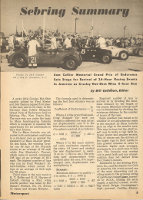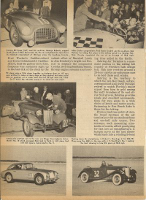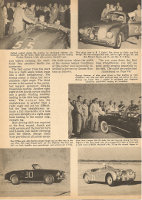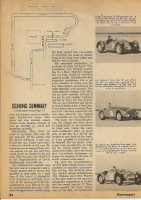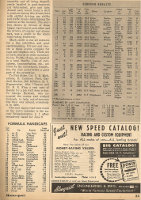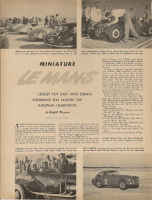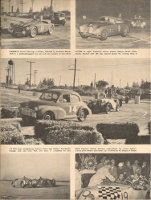 LML/50/21 is also seen on page 3: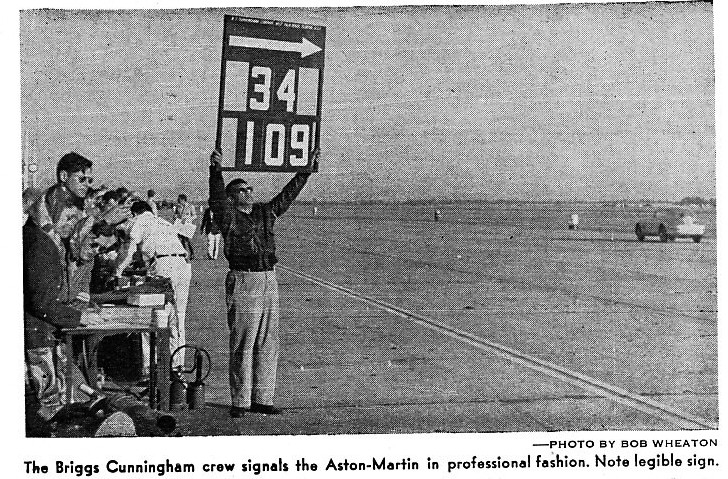 Take notice of its washboard.




Two other VERY LARGE photos :


1951 Giant's Despair Hillclimb, (B. Cunningham), 1st in class 4


1951 Road test in

Mechanics Illustrated

, April
Up-dated version in

Tom McCahill on Sports Cars

Fawcett Publications Book No 131, 1951

Here it is ! Test by Tom McCahill. Many thanks to

Marc

for this document.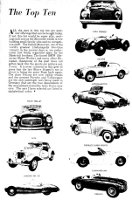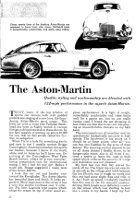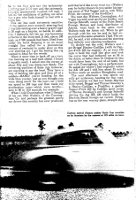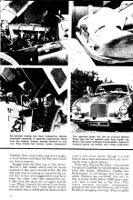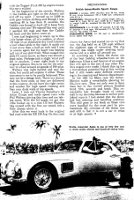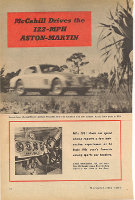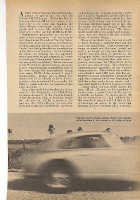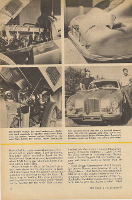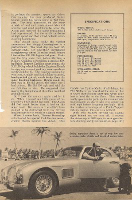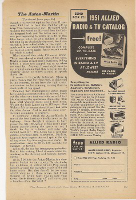 Better quality but smaller size ...

Tom Barnard thought that the bad road holding in the McCahill article was due to the fact that the car had not been fitted with an eccentric upper trailing link pin.
If you look at the worksheet on the build sheet you see that this was fitted later in 1956...






Marc

also found the 1955 reprint (

Vol 4 no 6, Summer & Autumn 1955

) in far better quality !



1989 - 1992 Restored by German owner
1992 Hockenheim, John Wyer Memorial Meeting, pace car
Coy's Festival Silverstone
Baden-Baden Concourse, 2nd
1993 3rd J.W.M.M. Canadian Airbase, Baden-Baden
Silverstone DB2 reunion
Baden-Baden Concourse
1995 4th J.W.M.M. Hockenheim, pace car
Diamond Jubilee German Tour, concourse, 3rd
1996 Featured in

Motor Klassik

, January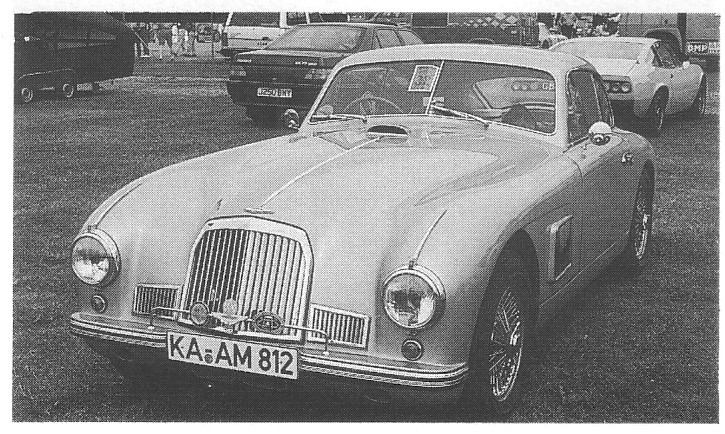 Source AM Magazine (both above and below)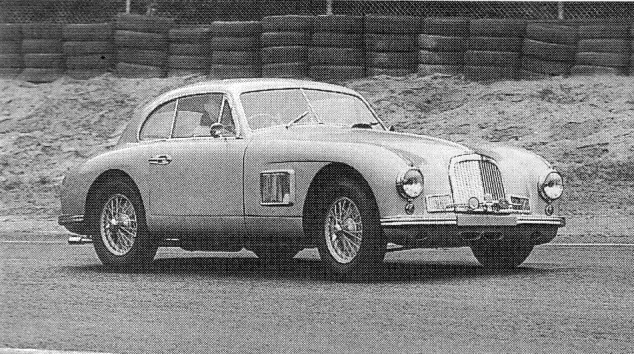 Many photos of this car can be found on Internet...




... and in books:


(source SCHLEG)

Recent photos: July 2010...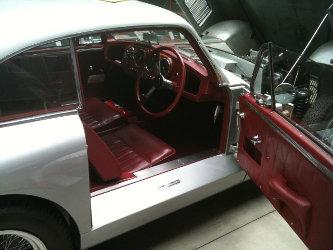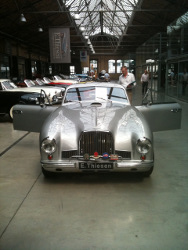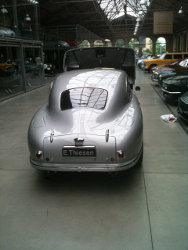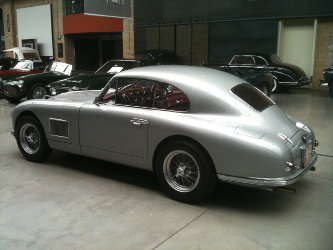 ...and August 2010. Thanks
Marc
.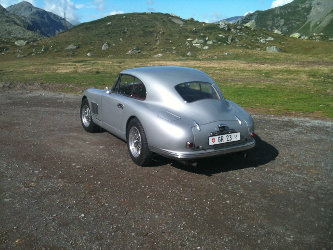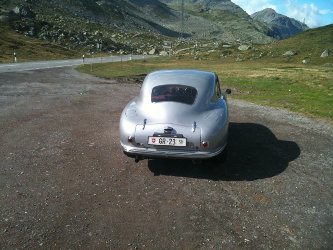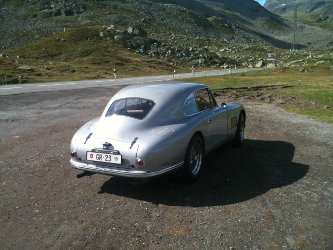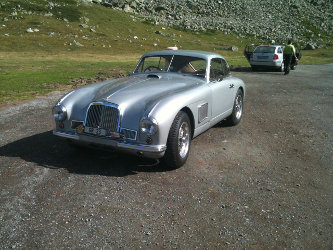 Marc
)
Aston Martin Scrapbook
http://astonuts.free.fr
BACK