AMC/49/6






PLEASE DO NOT HESITATE TO SEND CONTRIBUTIONS !




Engine EN4/49/5 with a Spa head from LMA/49/1 engine (which had been fitted AMC/50/12, the latter now with standard head).

1949 Earls Court Show (with AMC/48/4)



This car is unique having a folding windscreen and shown with tonneau cover

: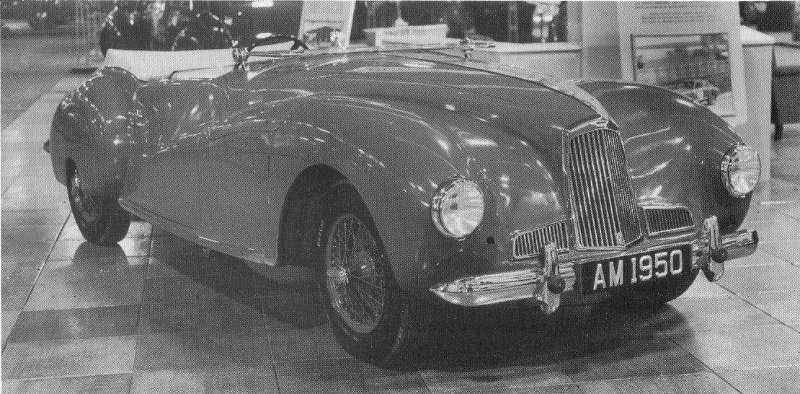 The following photos come from the
Lagonda 1949-1958 website
.
These pictures show Frankie Howerd with Peggy
Cochrane, they were appearing at the Bradford Alhambra
Theatre and my father Tony employed them to open a
motor show he had organised at the old
Westgate showroom of Charles Syndey. (
Malcolm Scatchard photos)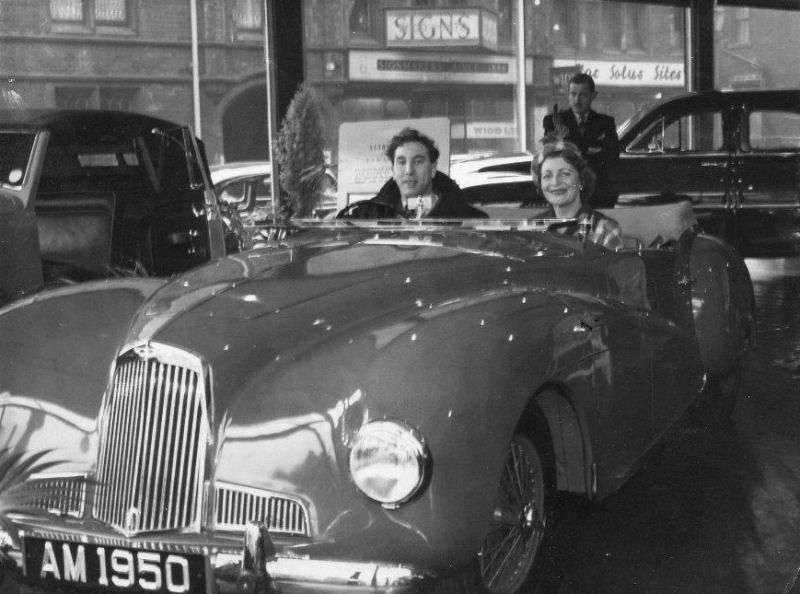 The car still has its show reg plates !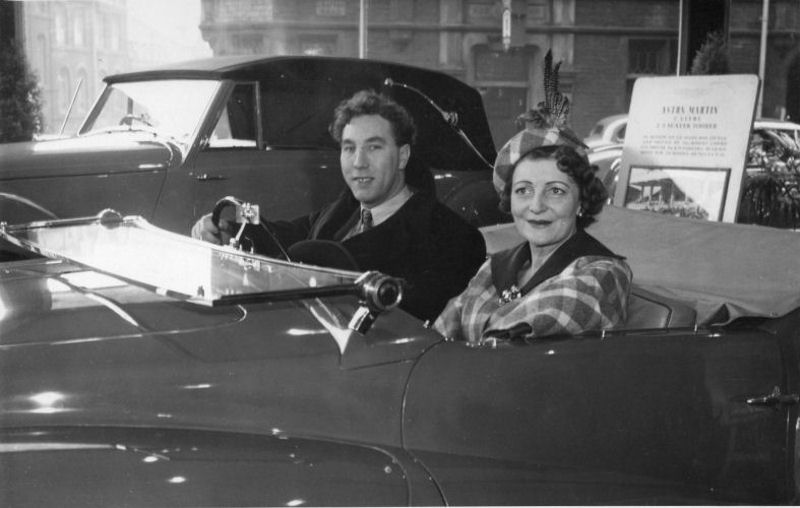 Folding windscreen clearly shown here.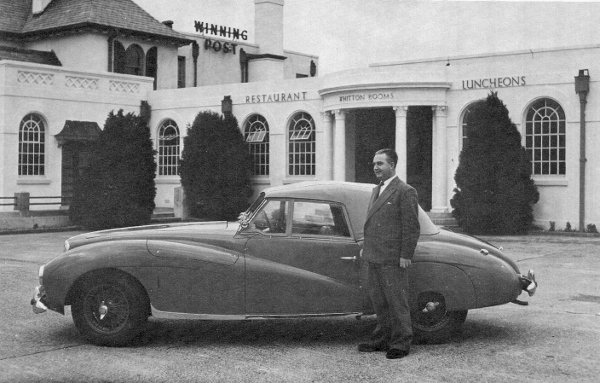 Frank Feeley with AMC/49/6.
Source : RAC2
Car wrongly said to be
AMC/48/7
but folding windscreen gives a clue
as does
different top more angled at back and removable side screens and quarterlights
.
This can be clearly seen when compared with
AMC/48/2
below.
Also notice the square side window
.

Source : 1992 AMOC register


Registered KOH 120.

Said "originally open 3-seater body, converted to DHC by Tony Oldworth".

1954 B.D.C. Eastbourne Rally (Oldworth), 1st overall and team prize.



Sold at auctions by Philips on 27 June 1989 for £94,000.





Aston Martin Scrapbook
http://astonuts.free.fr



BACK