AMC/48/7





PLEASE DO NOT HESITATE TO SEND CONTRIBUTIONS !



Engine EN4/49/14.
Shown at 1948 Earls Court Show with AM 1949 registration then works experimental.
Car used by Angela Brown and David Brown Jr.
Did you notice that AMC/4

8

/7 came after several 1949 cars in the chassis sequence ?

Registered TME 474.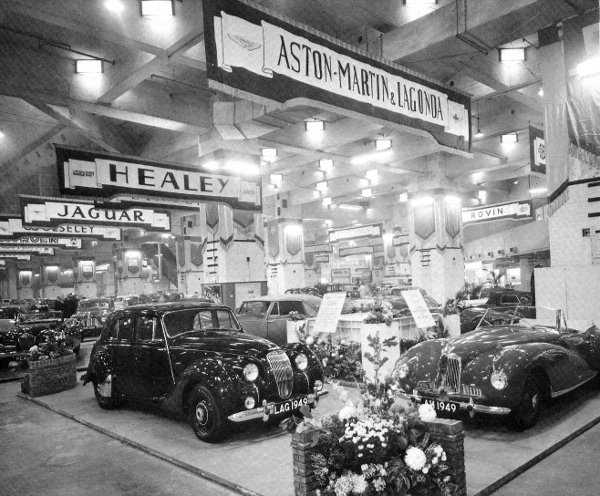 1948 Earls Court Show: AMC/48/7 next to Lagondas (saloon and DHC, both chassis number unknown)

(Source: RAS)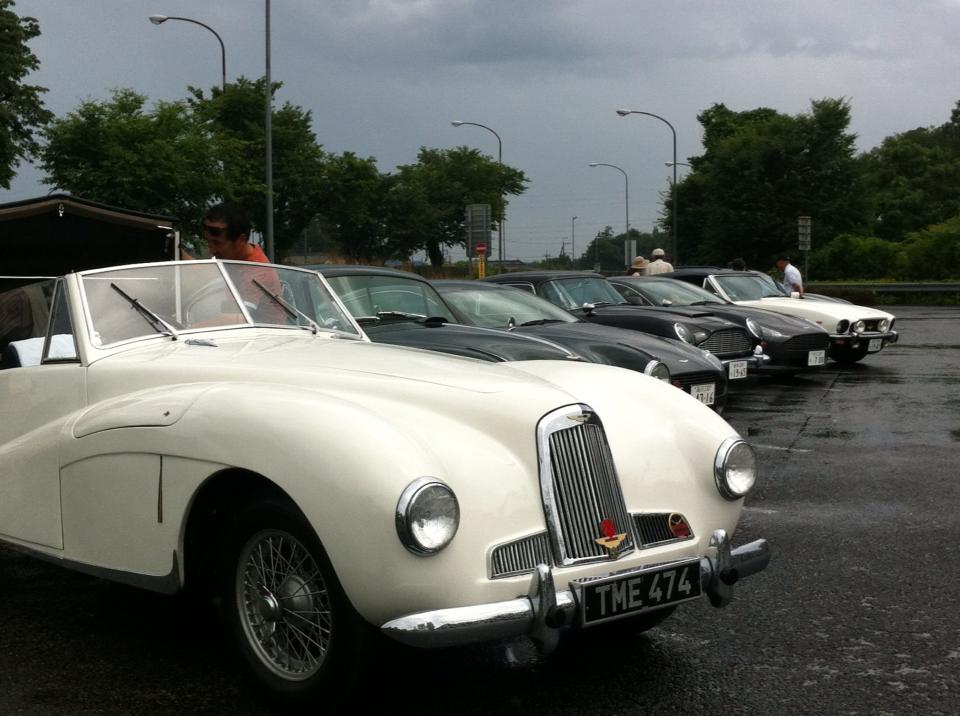 Source :

Astonhill



Aston Martin Scrapbook
http://astonuts.free.fr



BACK