AMC/48/2






PLEASE DO NOT HESITATE TO SEND CONTRIBUTIONS !



Engine SPA4/49/2.
Had prototype engine EN4/47/3.
FIRST DAVID BROWN CAR TO BE SOLD !
Registered THX 231 and used in catalogues.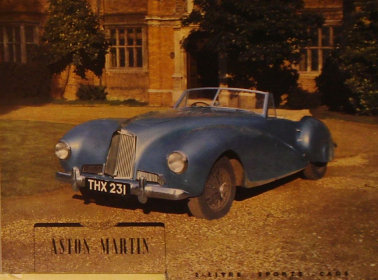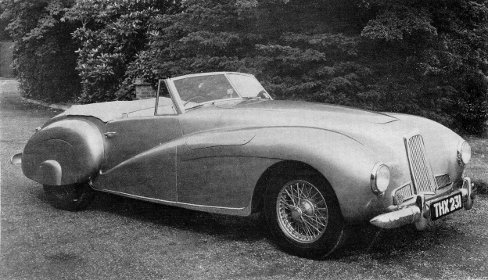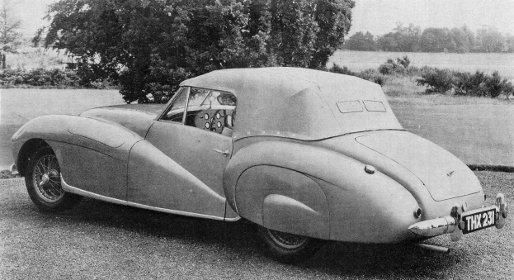 (Source : FRO)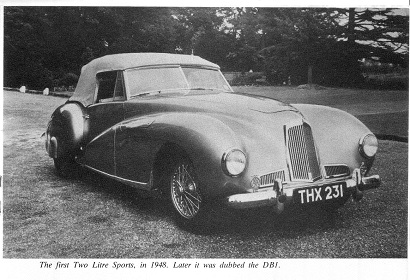 (Source : TAM)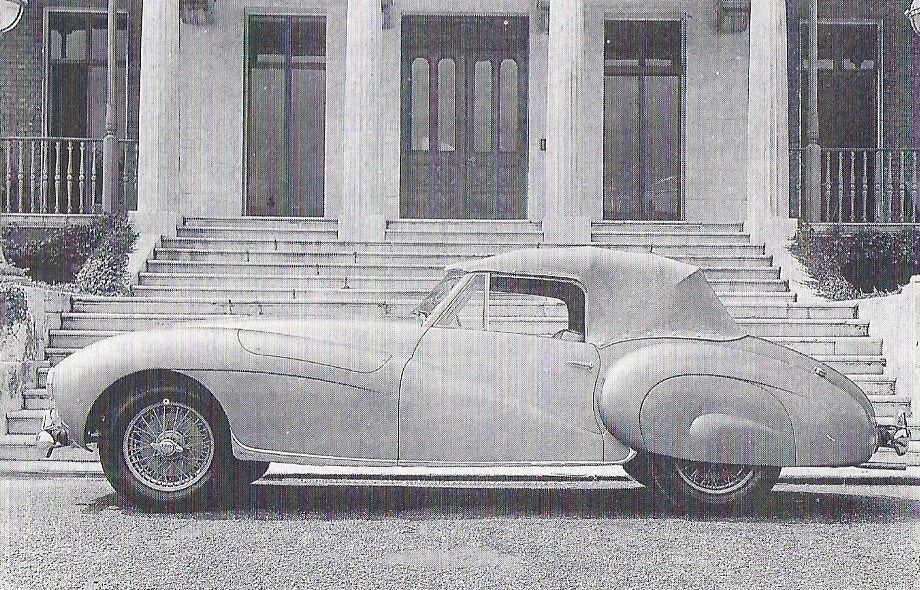 Source : 1992 AMOC register
AMC/48/2 appeared in an article in
Motor
(6 October 1948) :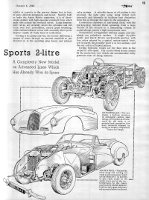 You can notice that the drawing features the AM 1949 reg number seen on
AMC/48/7
that was shown at 1948 Earls Court Show.
AMC/48/2 reappeared later in an advert remembering "Bunny" (
Motor,
25 March 1949) :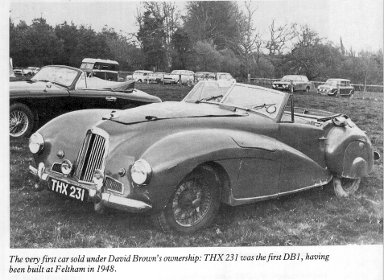 (Source : PBAM)






Two other photos of black THX 231 sent by

Alex

: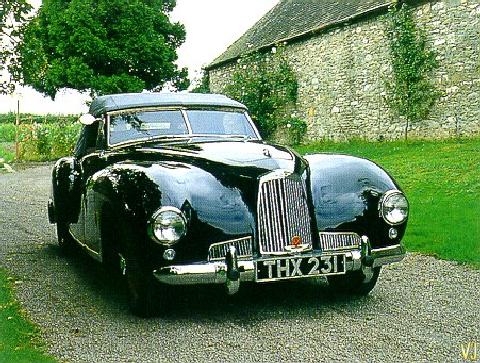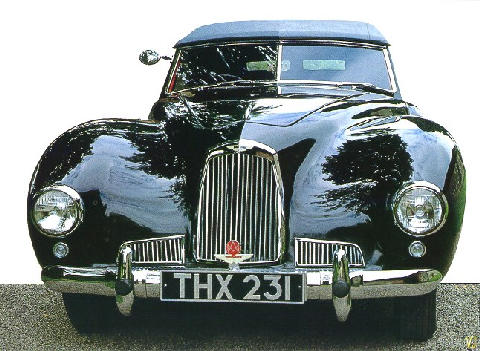 One more from
Astonhill
: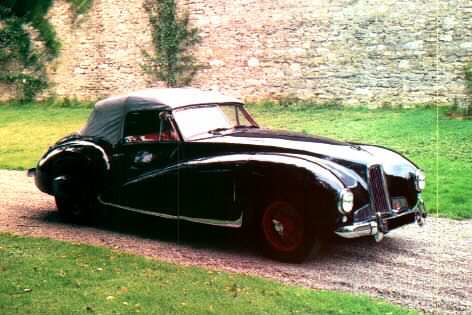 Aston Martin Scrapbook
http://astonuts.free.fr




BACK