LML/50/8 (VMF 64)





PLEASE DO NOT HESITATE TO SEND CONTRIBUTIONS !



WORKS TEAM CAR.



CHECK

THIS PAGE

FOR THE FOUR DIFFERENT BODY STYLES.



Engine number: LB6B/50/142
No body number.
Cadillac green paint and rust interior.


1950 : Le Mans (Abecassis / Macklin), 5th overall, 87.3 mph, 1st on Index and in class


1950 : Silverstone B.R.D.C. (Sommer), 2nd in class, 79.9 mph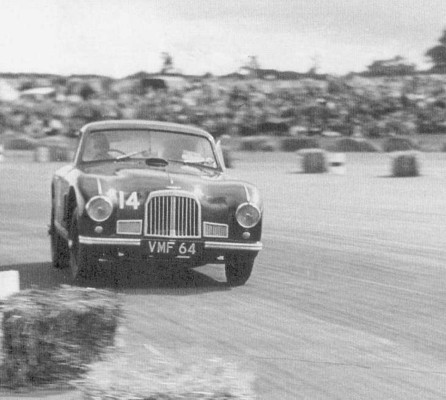 1950 : Ulster T.T. (Macklin), 3rd in class, 71.8 mph
Shelsley Walsh (Brackenbury), 6th in class, team prize

1951 : Mille Miglia (Wisdom / Hume), 11th overall, 1st in class, 68.79 mph
This was not really a works entry.




For Le Mans 1951, a team of three new cars was intended. It would be one new DB3 and two lightweight DB2s and not three lightweight DB2s as sometimes told. Aston Martin already knew they needed something more competitive that would have been conceived as a racing car from the start.

When John Wyer started to study the DB2, he was horrified. For example, DB2s were raced with stock seats, each of them bringing 40 lbs (18 kg) each!
For the new works DB2s, weight savings were necessary: all windows (except screen) were made of Plexiglas, body was devoid of any chrome, 18-gauge alloy was used instead of 16-gauge (11,53 mm thick instead of 14,43 mm). The chassis was drilled (this brought 32 lbs, ie 15 kg saving). All of this gave 450 lbs (204 kg) less.

Both DP47 / lightweight DB2s registered XMC 76 and XMC 77 (chassis number LML/50/50 and LML/50/55) were on their way to completion but for the third car, which was to be the first DB3, it was becoming evident it would not be ready.
So decision was made to call back "old" VMF 64, which was at this time David Brown's personal car. It was detuned, having received a low compression engine.



The DP47 cars had that drilled chassis and thin body that could not be done on VMF 64 because of a lack of time.
VMF 64 "only" got a stripped interior but received the more powerful engine that could produce up to 140 bhp with Webers.
That was not really a problem because it has been said that the DP47s suffered from a little lack of stability at high speed.

1951 : Le Mans (Macklin / Thompson), 3rd overall, 90.0 mph, 1st in class, 4th on Index


Road Impressions,

Autocar

, July 20th

1952 : Mille Miglia (Wisdom / Lown), 12th, 1st in class, 71.8 mph
Alpine Rally (Wisdom / Nockolds), 15th, 5th in class
Earls Court Show

Used in a February advert for "the David Brown companies" (and not directly for Aston Martin!).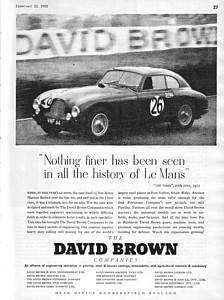 (Source: 48-59)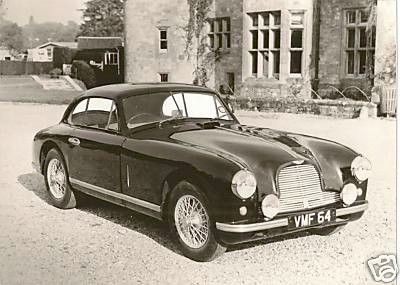 4th body style surely gained in 1953 or 1954. See

there

.


1955 T.O.S.C.

Autocar

, January 7th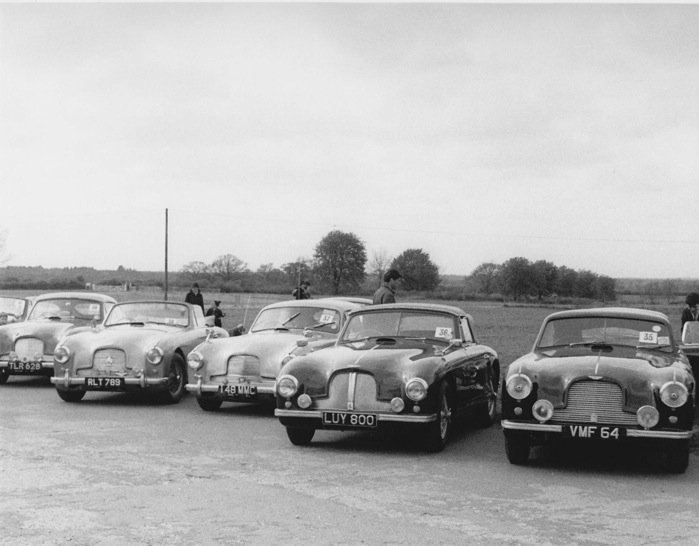 Silverstone c.1964 (thanks

DB2Hawaii

for this fantastic photo)


On this super shot full of atmosphere, from left to right: TLR 628 is AM300/1157 (DB2/4 MkII), RLT 789 is LML/1001 (DB2/4 DHC), 148 MMC is LML/501 (DB2/4), LUY 800 is LML/50/400 (DB2 DHC), VMF 64 is LML/50/8 (DB2)



After this, VMF 64 continued competing in historic events.



As seen at Silverstone in 2001: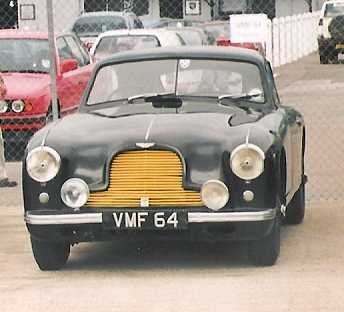 All the DB2 works cars were there:



(Thanks José for this photo)




Seen at

Salon Privé

in 2009: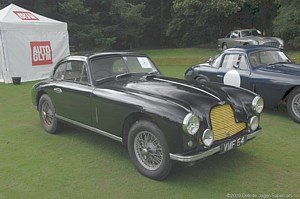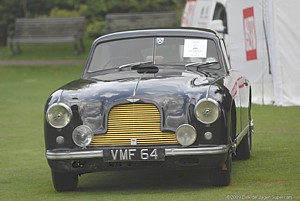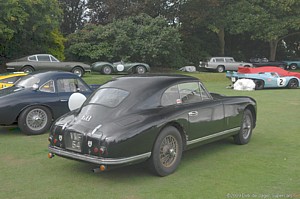 (Source:
supercars.net
)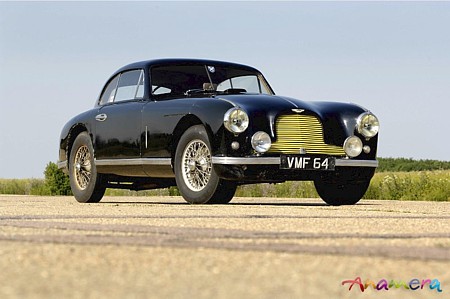 Sold by
RM Auctions
on 28 October 2009 at London.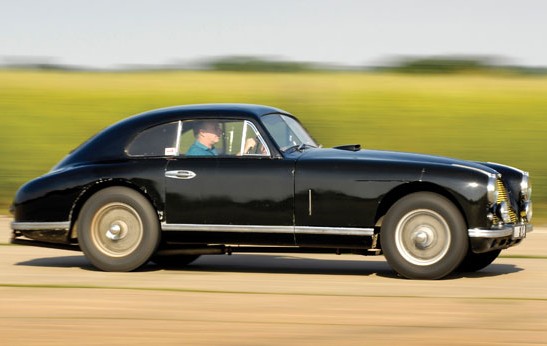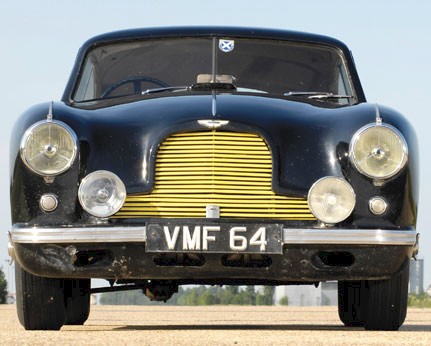 (Source:
RM Auctions
)
Some more photos on two sites:
At first the official RM website. Some of them: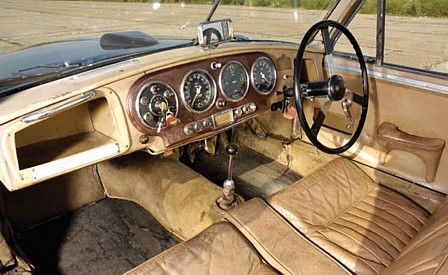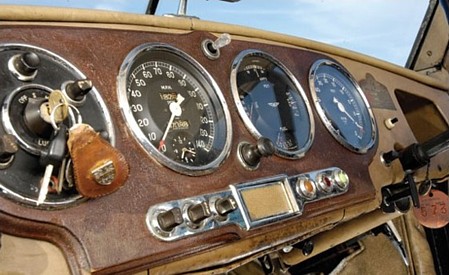 What a nice patina!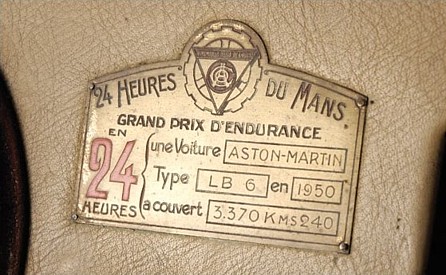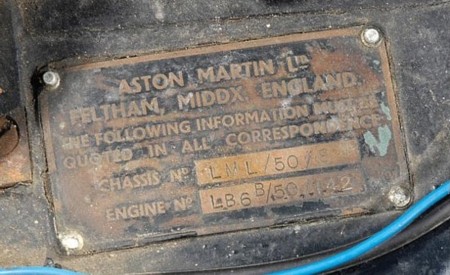 Have noticed the Le Mans plate ???
There is an hyphen between Aston and Martin like when Lionel MARTIN was the boss...
and the type is not a DB2 but a "LB 6", that is the type of the 6-cylinder engine. See below.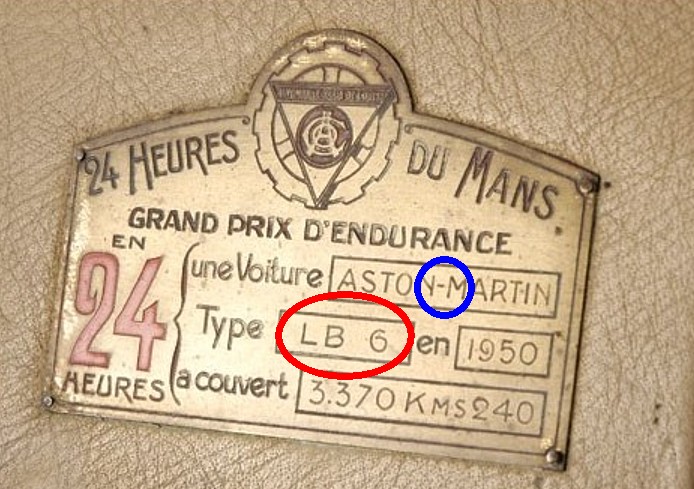 Here is a ZIP file will full pack of RM photos: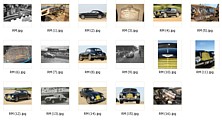 Click on the photo to download.
The
RM page
(PDF) :

Almost the same page on
Pre War Cars (postwar section)
(PDF) :

Also seen on
Barchetta
website.
The page in PDF format:

The ZIP file of all photos: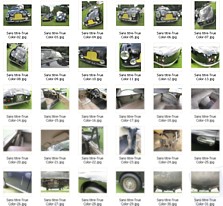 A selection among them: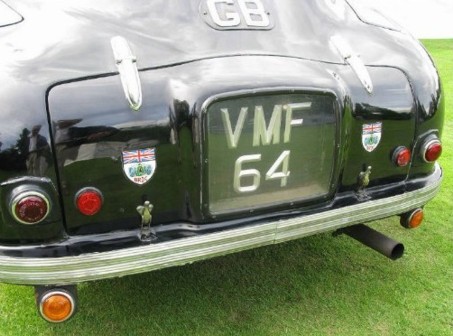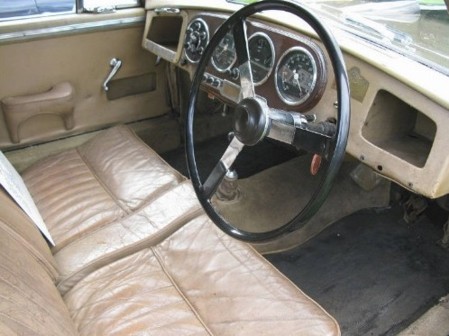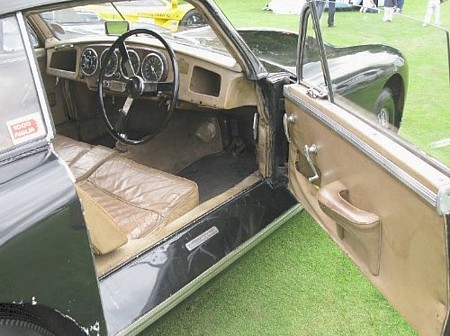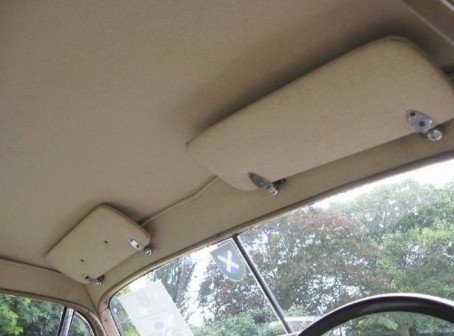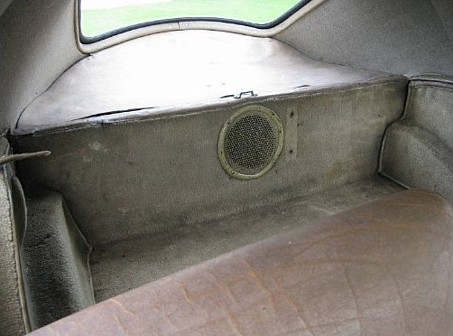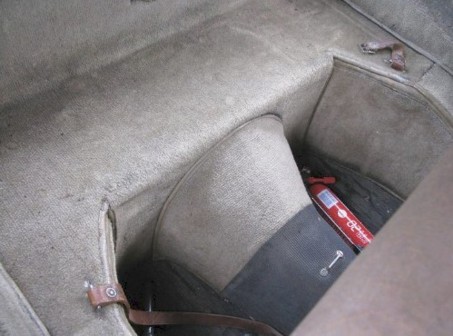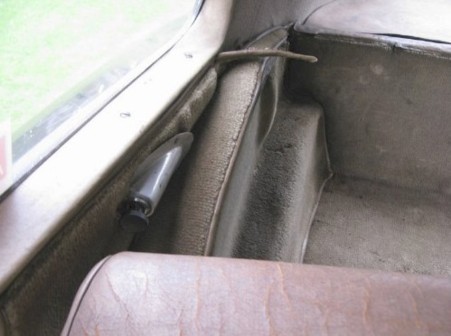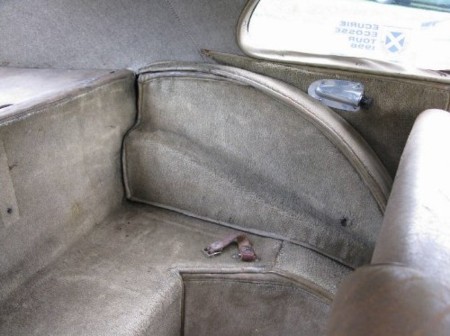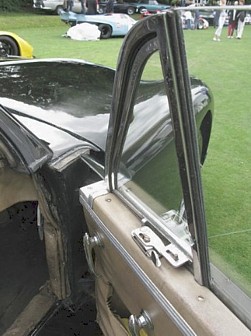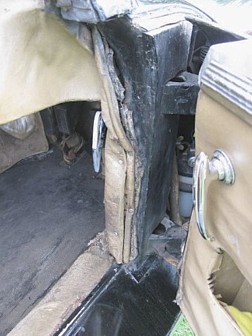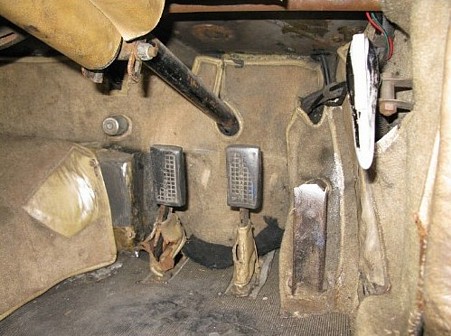 Dripping with patina ...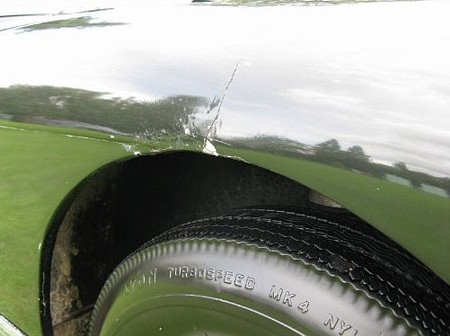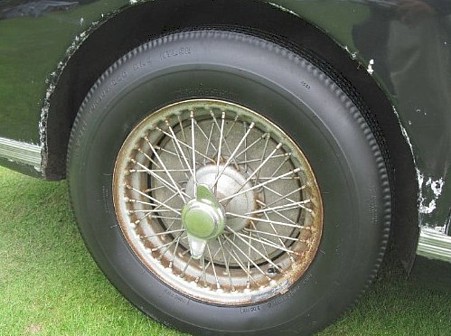 Aston Martin Scrapbook
http://astonuts.free.fr



BACK