LML/50/35





PLEASE DO NOT HESITATE TO SEND CONTRIBUTIONS !



Engine number: LB6B/50/278 in the 1959 AMOC register and VB6B/50/538 (Vantage engine) in the 1988 et 1992 ones.

Listed as in France in the 1959 AMOC register.
Certainly the blue (with beige interior) DB2, registered 3 Z 75 (France) seen at the 1952 Lyon - Charbonnière rallye.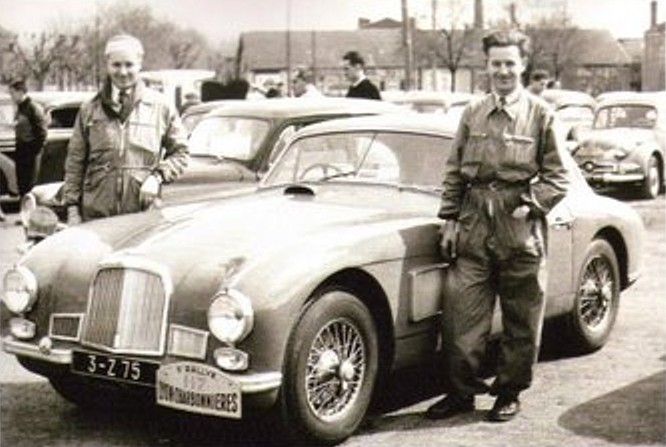 (Source: AMOC)



Registration: 3 Z 75, 938 DW 07, 5372 WM 28.

How the car looks :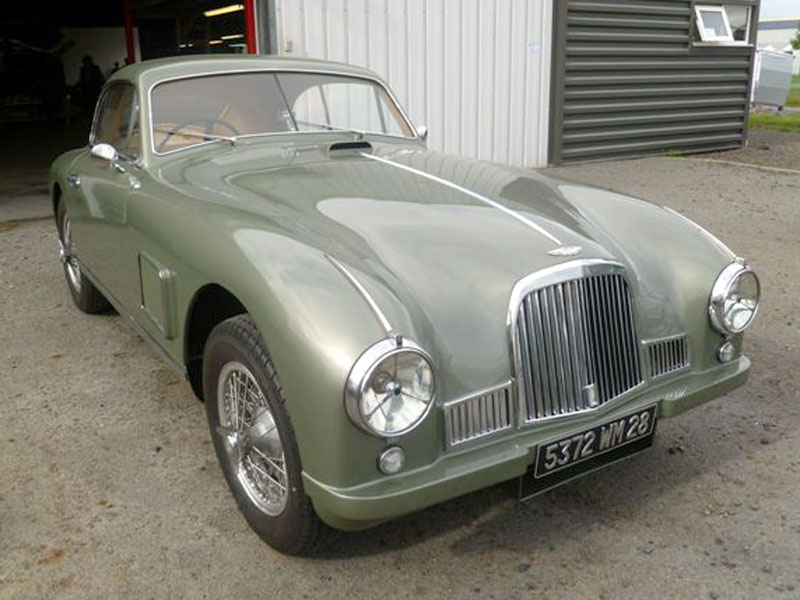 This car is soon to be sold on 4th December 2013 by H&H.

Here is the first call (PDF format) :

and the PDF page :



Some photos are provided (ZIP file) :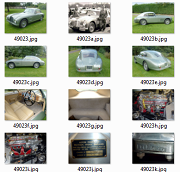 Some of them are very interesting such as chassis plate showing the last L of LML being stamped !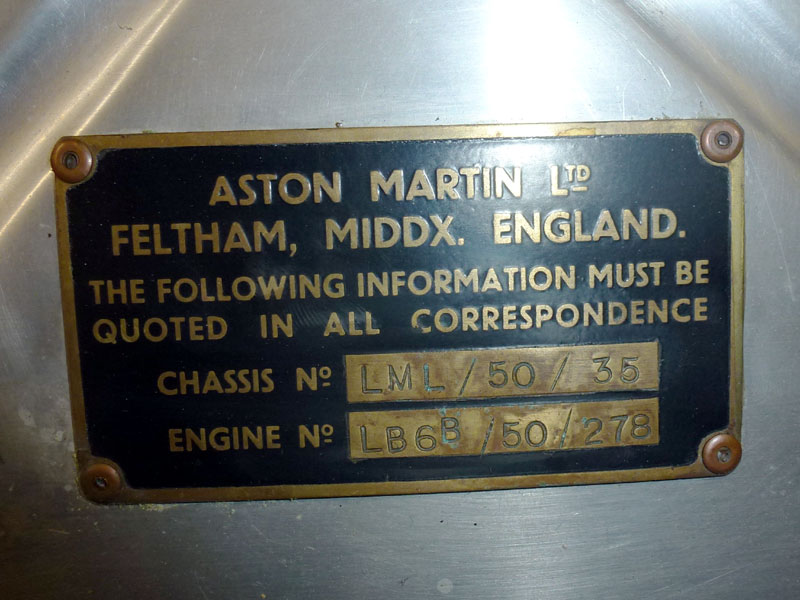 This is quite funny when you consider only first two DB2s had a 4 cylinder engine and thus were LMAs ...


I also like engine stamping :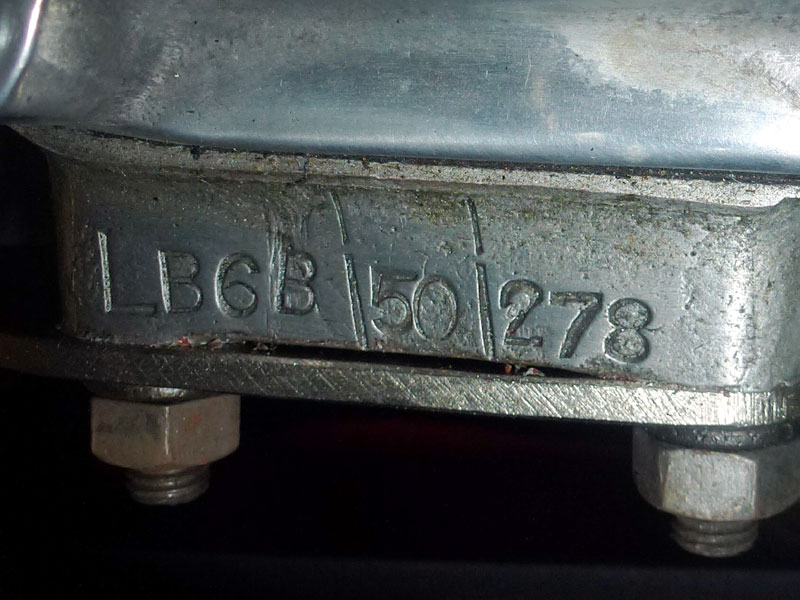 Finally please take notice that H&H takes my "washboard" term but here the washboards have been altered. Have a look at both following photos :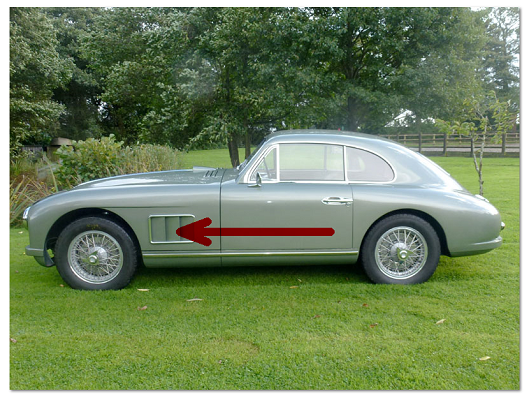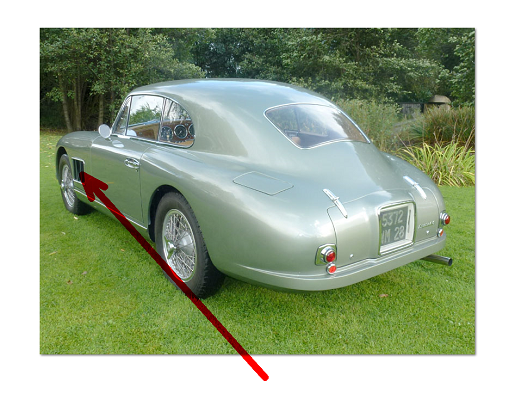 A nice car in a nice condition.

Seen on Houtkamp website in 2015. Here's a PDF of the text and two photos :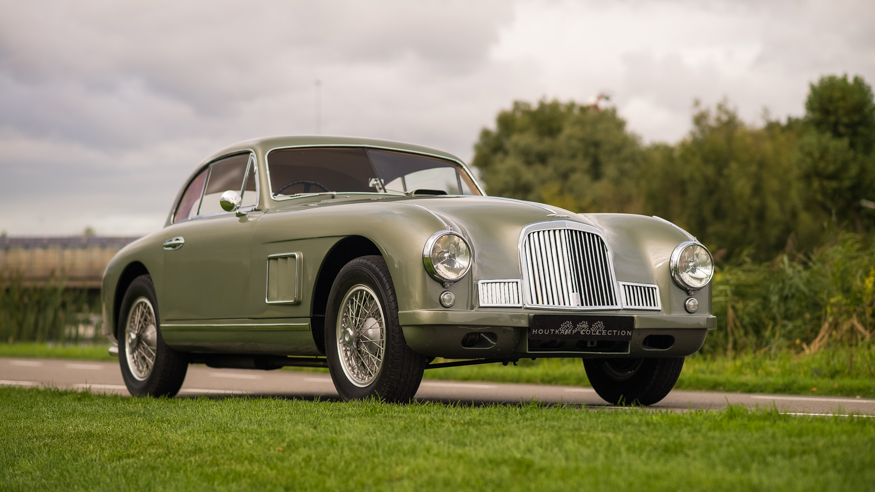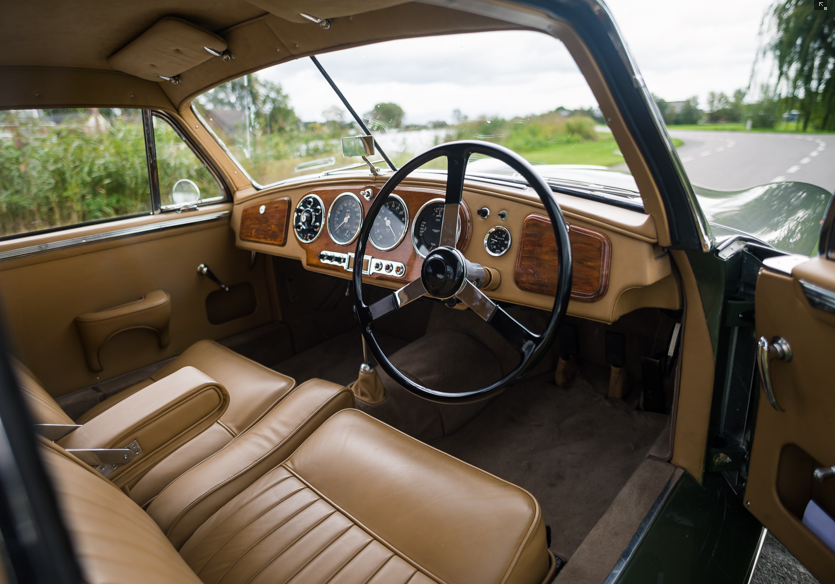 You can note the woden glove box doors.





Aston Martin Scrapbook
http://astonuts.free.fr



BACK