LML/50/39





PLEASE DO NOT HESITATE TO SEND CONTRIBUTIONS !



Engine number: LB6B/50/299 (1959), VB6J (1971), VB6J/50/299 (1996)

Registrated WHX 85.

1958: Loveridge Salver, Englefield Green Concours
1967: Fort Belvedere Concours, 3rd in class
1968: AMOC Wiscombe, 2nd in class

I previously put the following photo in the "unidentified washboards" page and thought it looked "weird" ...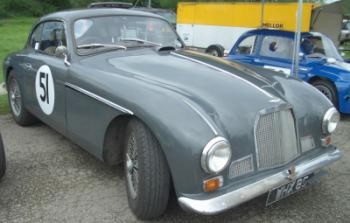 This photo come from the AMOC website and was taken at Curbrough in 2005.
My comment was:


You can clearly see the three pieces grilles BUT no washboard and DB2/4 MkII side spears...




BUT

look more closely

and you can see a DB2/4 windscreen and peering through the cabin a wide rear window à la DB2/4 !
so a DB2/4 with a DB2 front ???
More puzzling ? The registration is given as the one for LML/50/39 !!!
In fact, this is really LML/50/39 and it's no DB2/4 but a modified DB2. Here are four other photos of the car. (Found here by fellow Alex)


One more spotted by

Astonhill

...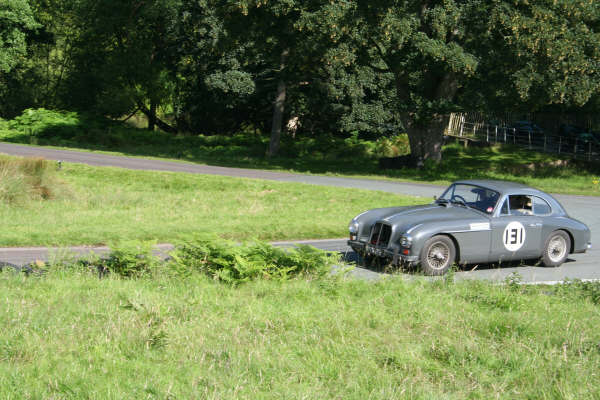 Car is owned by the AMOC technical expert on Feltham cars who also owns LML/50/55 (a.k.a. XMC 77).

So to be noticed is a DB2/4 windscreen and the large rear window, which made me think it was a DB2/4...


Aston Martin Scrapbook
http://astonuts.free.fr



BACK