LML/50/18





PLEASE DO NOT HESITATE TO SEND CONTRIBUTIONS !



Engine number: LB6B/50/172

First DB2 in Belgium by "Etablissements R.Mannes". It was once said that the purchaser was King Léopold. This is wrong : King Léopold has had three Feltham cars : a 1953 black DB2 DHC (now red), a 1954 DB2/4 Saloon and a 1957 DB MkIII Saloon. Both later cars were Crimson Red.
Delivered 30 January 1951.
Silver Green, beige interior.

Registered ADB 272 (Belgium).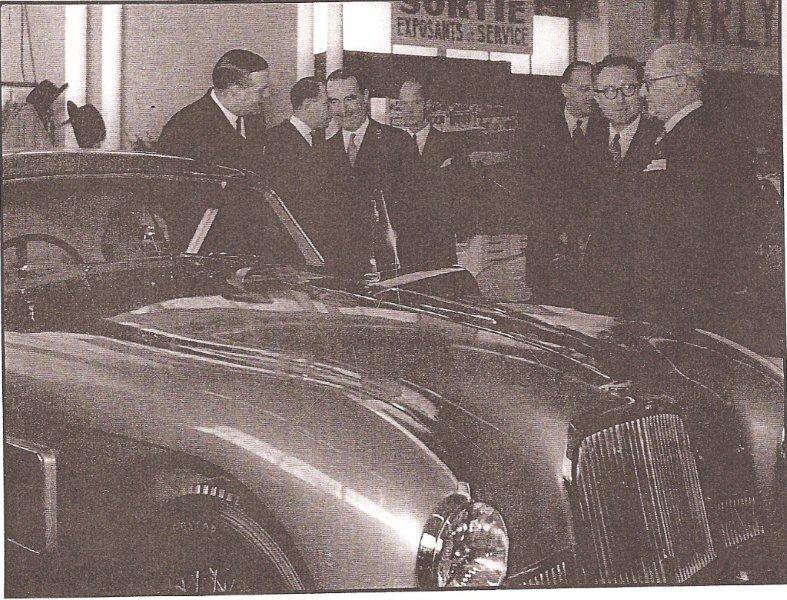 Belgian motor show. January 1951.


1951 : Liege-Rome-Liege (Laloux/Assoignon), crashed between Belgian border and Spa. Assoignon got asleep.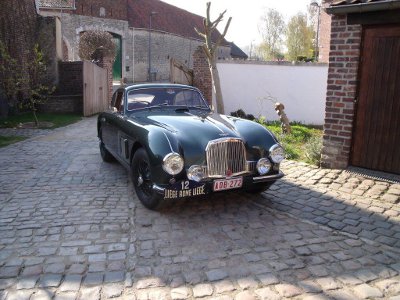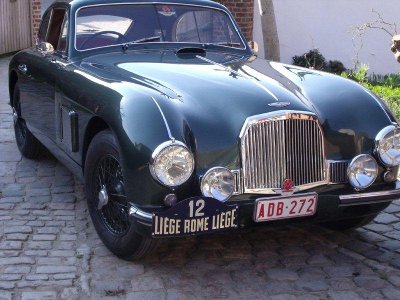 Current photos with original plates !

(Many thanks to the owner of this car for the four previous photos)


1952 (?) : Liege-Rome-Liege (Assoignon/Demtz), mechanical failure.
Tour of Belgium Rally (Assoignon), 3rd in Class.
1957 : Mercedes 220 engine replaced the original unit damaged (although LB6B/50/172 still listed in the 1959 AMOC register...).
1992 - 1994 : Complete rebuilt using original unit damaged.
1995 : Northern & Scottish Tour, Best Feltham Car.

Here is this car. Please note the special bumpers, which seem to have been put on Belgian cars. See this page for more remarks about those bumpers.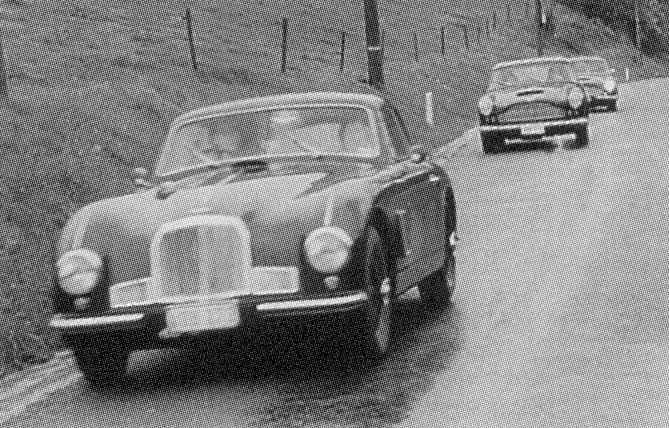 Friend Alex from Russia sent me the following colour photos:





BACK