AMC/49/5






PLEASE DO NOT HESITATE TO SEND CONTRIBUTIONS !




Engine : EN4/49/5 then SPA/49/3 then VB6B/50/51 (DB2 Vantage 6 cylinder engine).

Registered UMD 123.

1949 Le Mans 24 Hours (Lawrie / Parker), 11th, 4th in class.

After Le Mans, Lawrie did a road trip to Switzerland. Back to England, he the DB2 Vantage engine fitted at Works. See

Collectors Cars & Auction Price Guide

below on this page for early history.
Lawrie explained that his Le Mans entry was totally private. "Everything was paid for. I never even received a free spark plug, and that is how I wanted it" he said.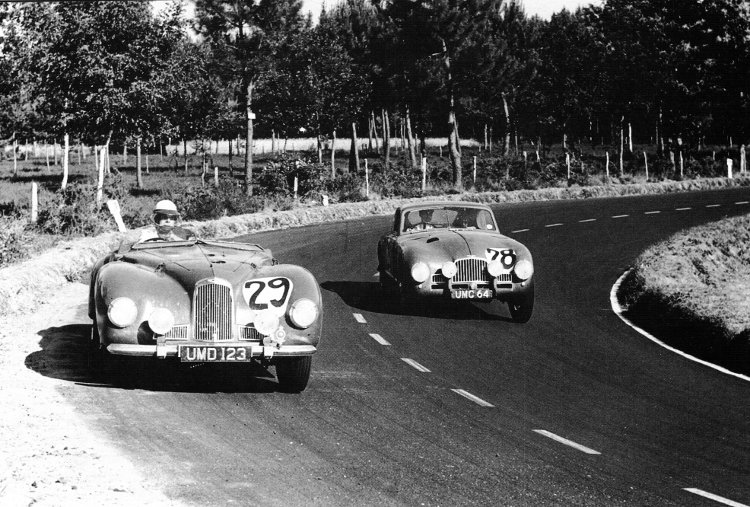 AMC/49/5 and
LMA/49/1
.
Source: POST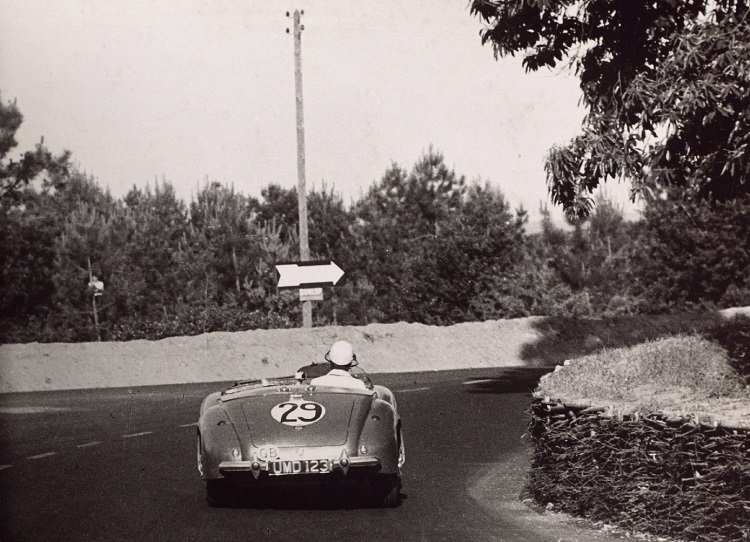 Internet photo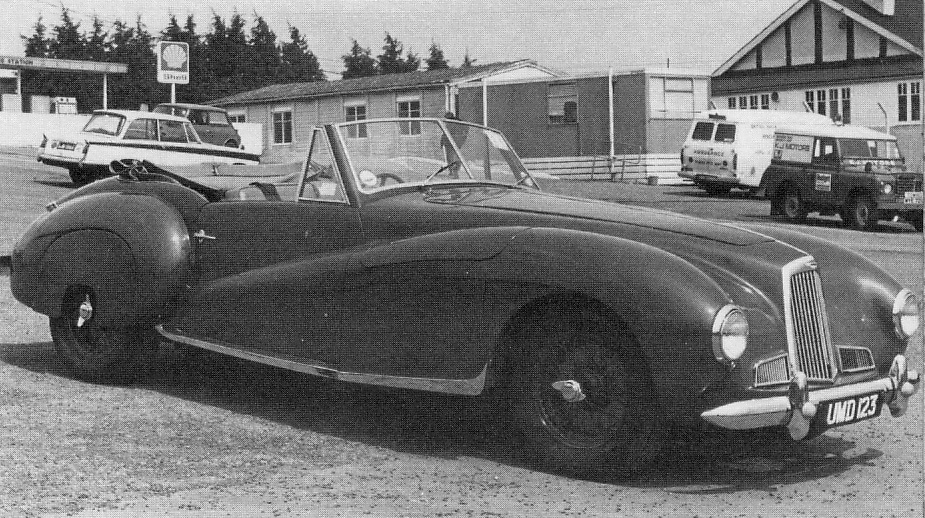 Source : PBAM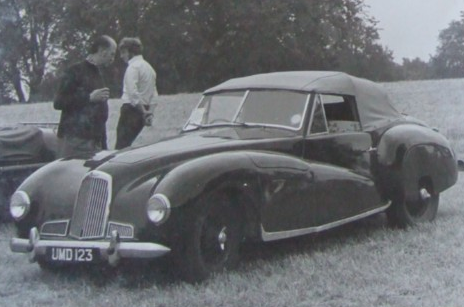 Source :
Astonhill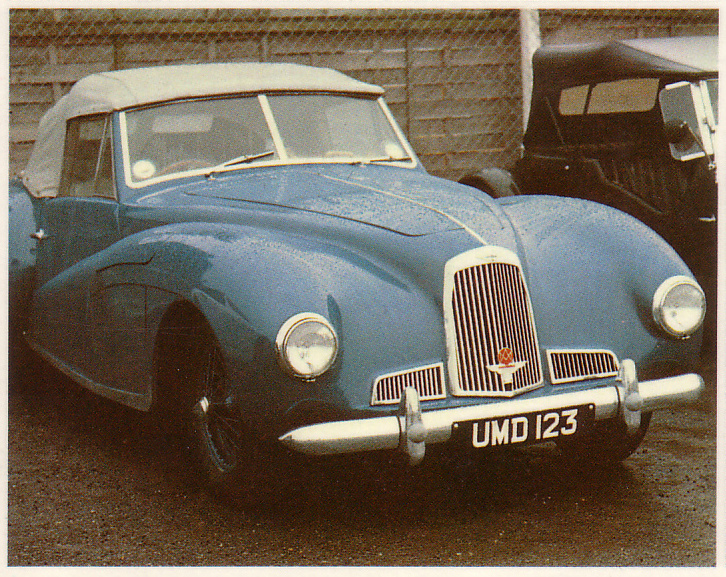 Source : HAR
Sold at auction in 1989 :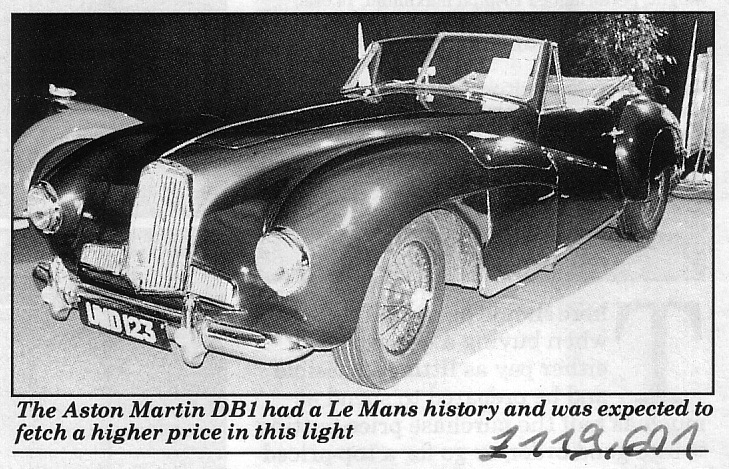 Source :
Thoroughbred & Classic cars
, November 1989 issue.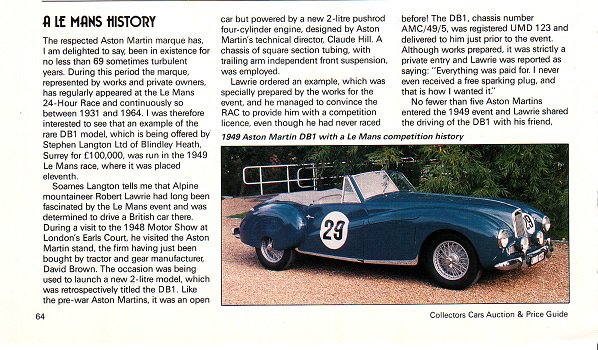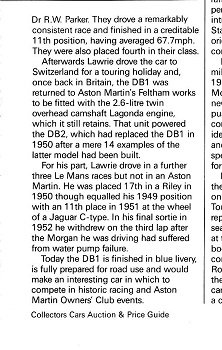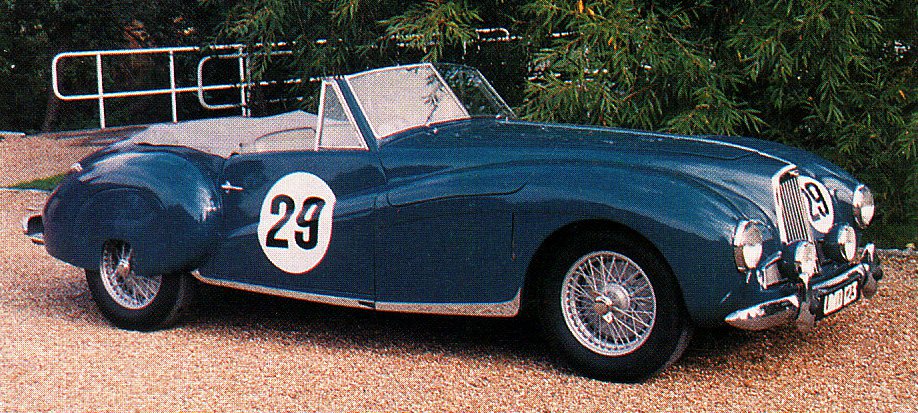 Source :
Collectors Cars & Auction Price Guide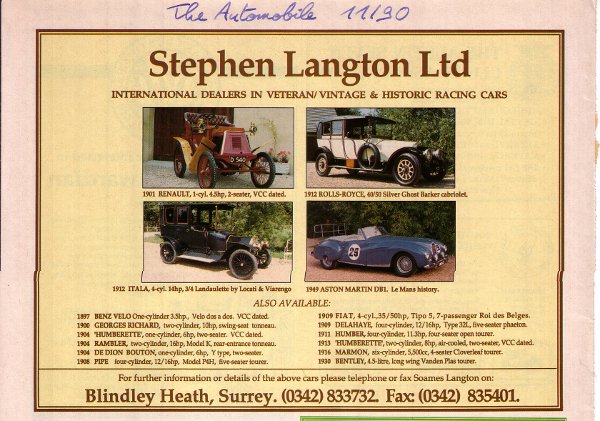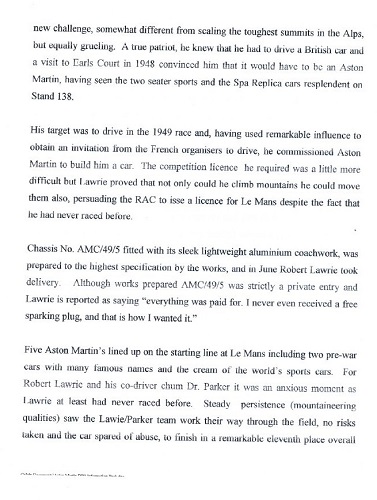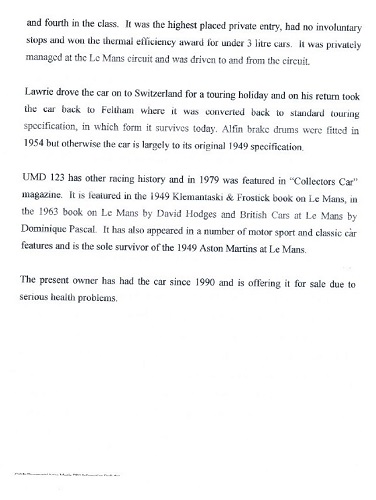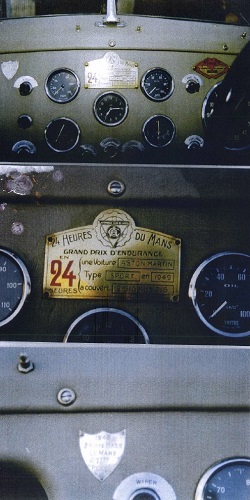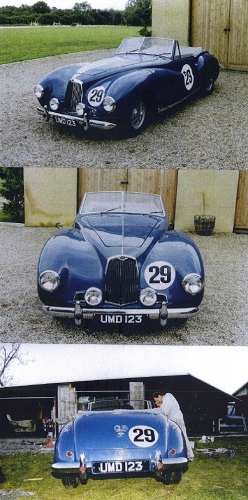 Kindly sent by Steve. Unknown sale.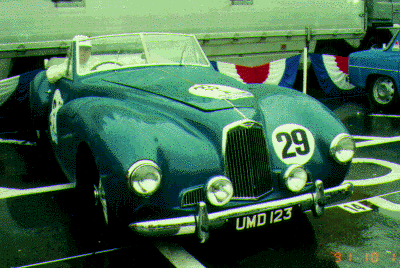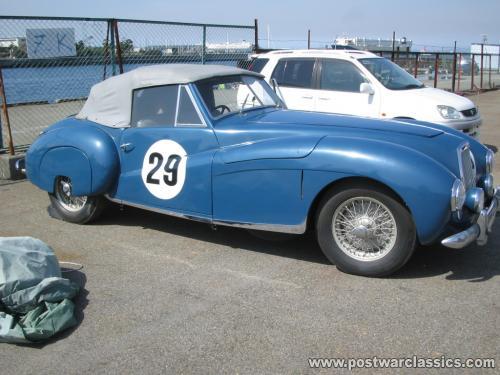 Source :
Astonhill



Here are some photos :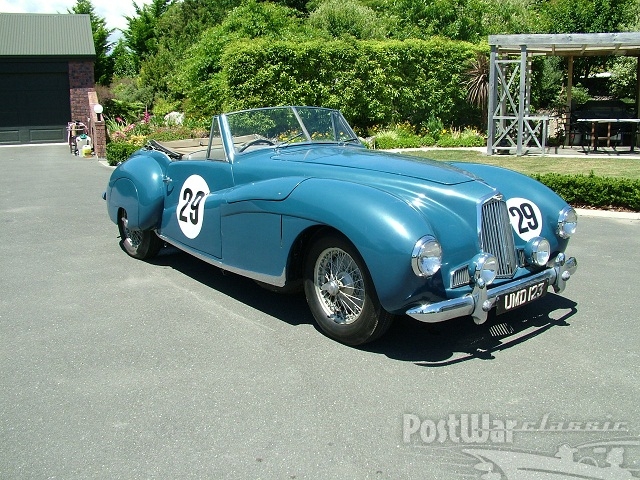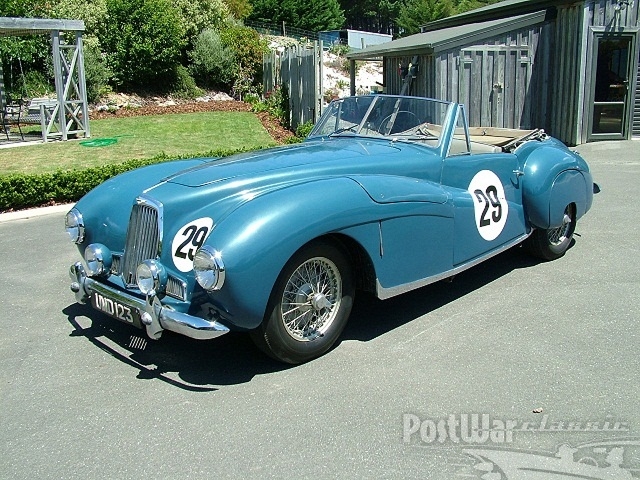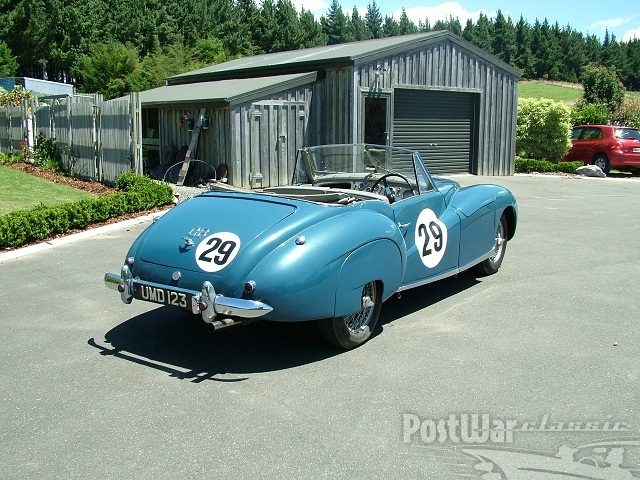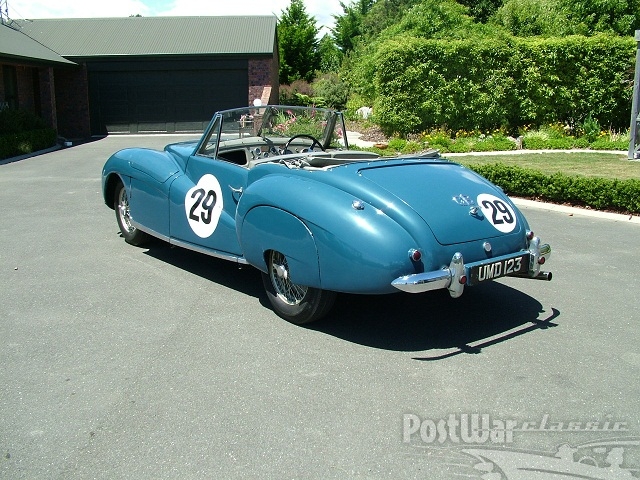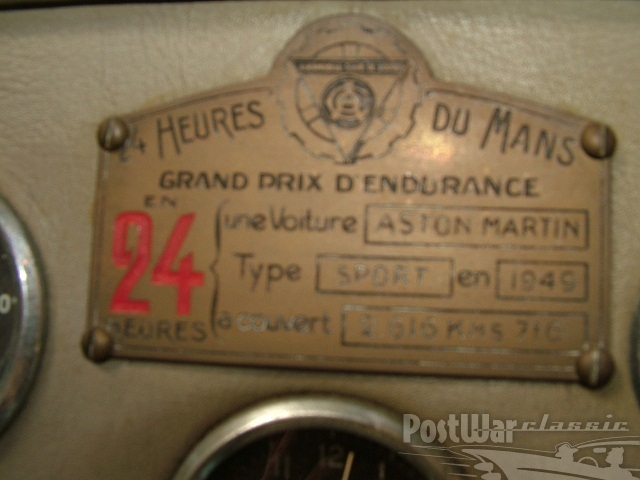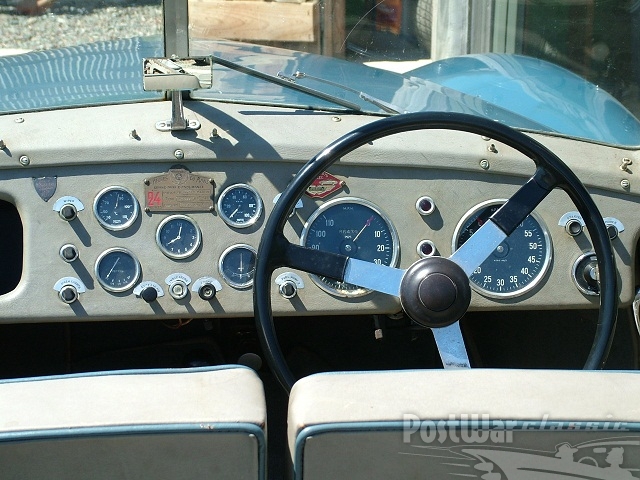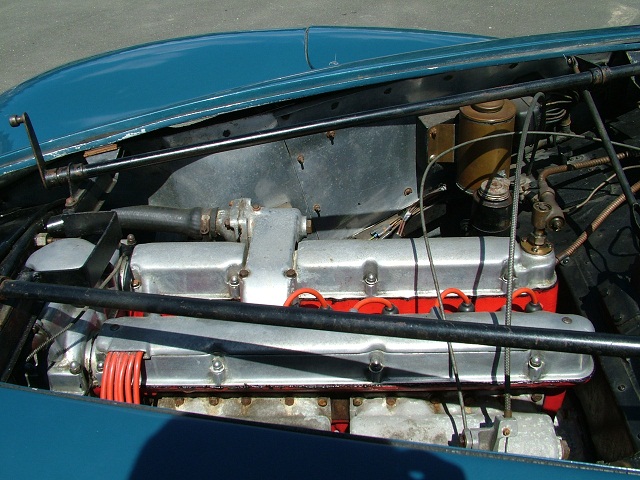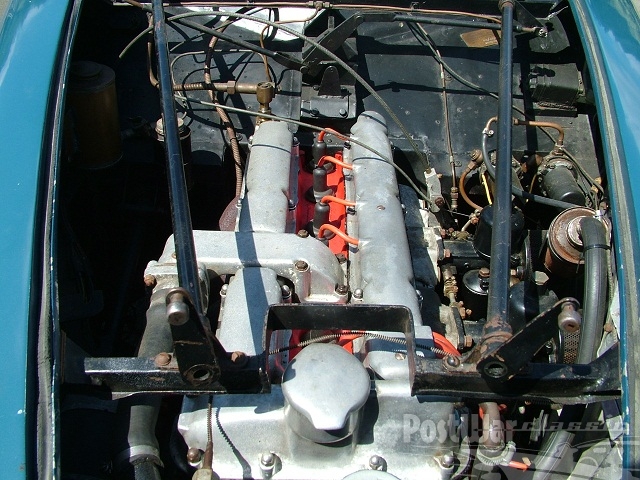 6 cylinder DB2 engine update done in 1950.

Le Mans plate indicates distance covered.

Please remember when hearing the sound that the engine is a 6 cylinder !


Aston Martin Scrapbook
http://astonuts.free.fr



BACK