THE ASTON BARN PROJECT

: DB2/4 MkII



Note : all photos are clickable to see them in a much larger size.
all photos have a 'source' given. Please have a look at my bibliography to decode.



In this page, we'll try to gather a wealth of unrestored, survivor or wrecked Aston Martins...




PLEASE SEND IF YOU FIND SOMETHING THAT'S NOT HERE !




AM300/1132

An Internet photo previously wrongly associated with LML/802...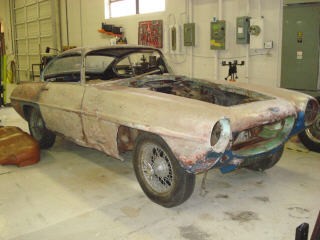 Supersonic bodies by Ghia were found on many chassis.
Here are links: Jaguar XK120, Jaguar, Fiat 8V, Alfa-Roméo 1900 Conrero, history.

For this Aston, see this page on Tim Cottingham's excellent site.
Here are two photos from this page: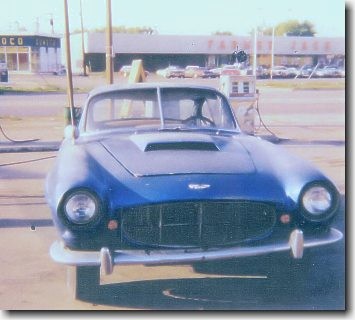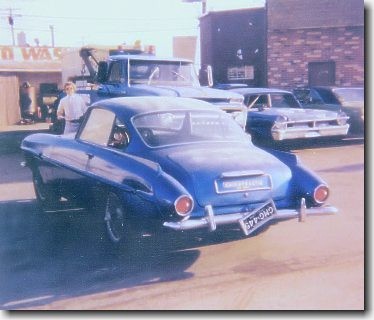 One other photo of AM300/1132 to be seen at Classic & Exotic Service Inc.: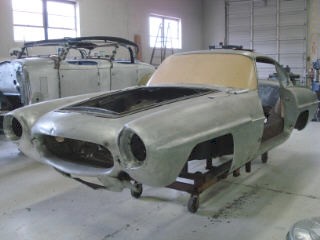 A little bit of a Mercedes 190 SL front treatment...





AM300/1144



Nice patina for this Aston sold by Bonhams (September 2003).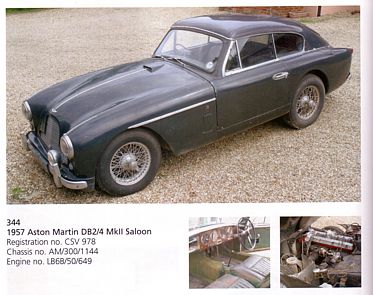 AM300/1200



A little patina for this Aston sold by Bonhams (May 2001)...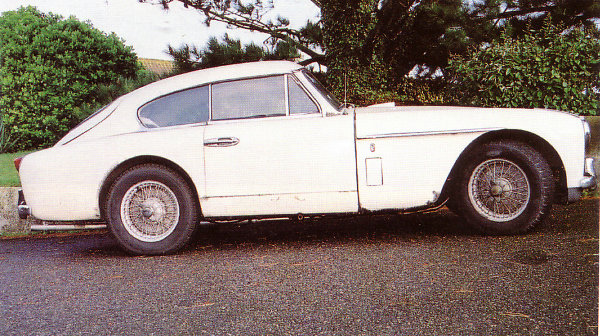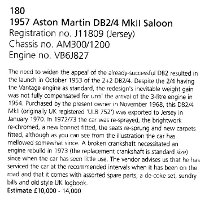 AM300/1211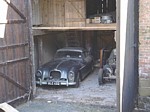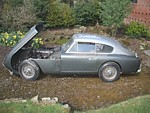 History (PDF) :



Source : Bonhams 17/05/2008




AM300/1293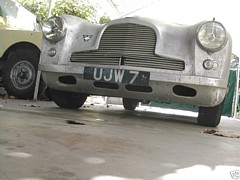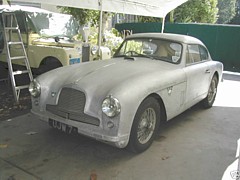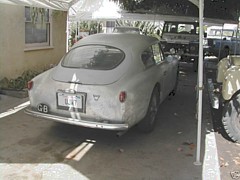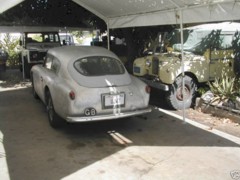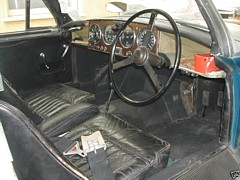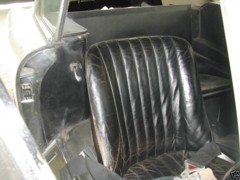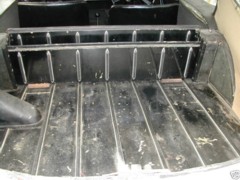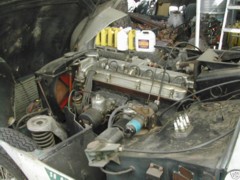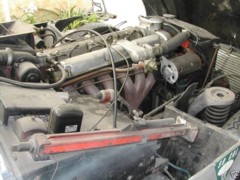 History (PDF) :






??? #1



This one appeared on Post War section of PreWarCars, a site to be recommended.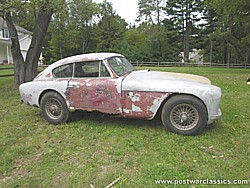 History (PDF) :

(17 September 2008)

New photo in November :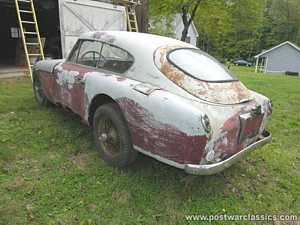 History (PDF) :

(23 november 2008)




Aston Martin Scrapbook
http://astonuts.free.fr



BACK