LML/50/51





PLEASE DO NOT HESITATE TO SEND CONTRIBUTIONS !



Some information about LML/50/51 (and nice photos !) directly from the owner.
My car was ordered from Aston Martin in 1950 and I bought it in 1970 from the first owner. It is still all original,interior,etc. I have ground the valves twice, broken 2 spring supports (a weak point in the car) and last year I removed the hood (bonnet) in order to weld a crack at the top of the wheel wells on the hood (long term stress).
I drove the car to Houston a week after I bought it and have driven it locally ever since. Here are some pictures from last summer.

Unbelievable original condition ...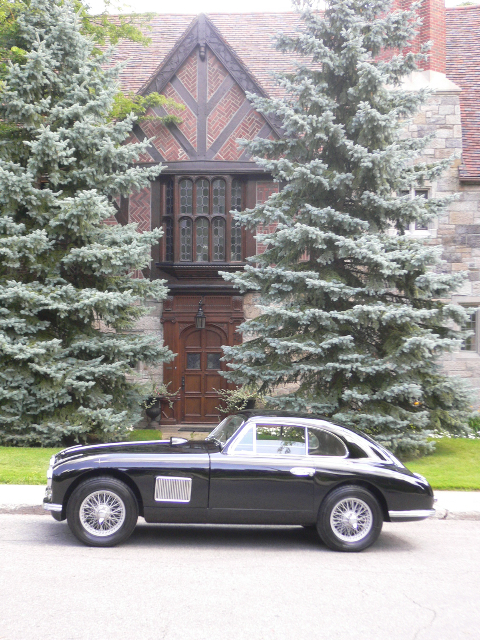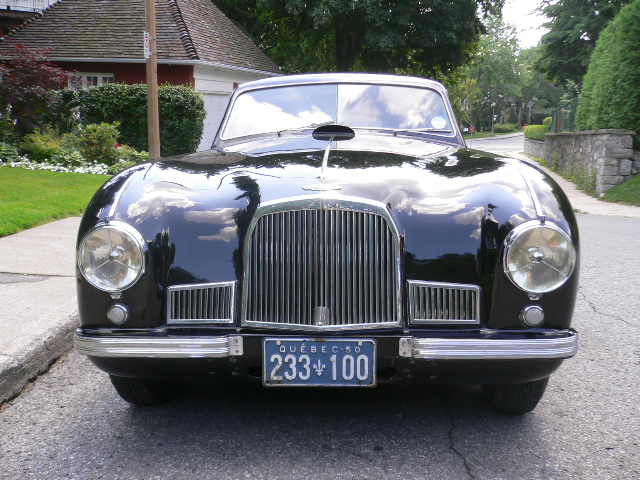 July 2013 update: Bruce sent me photos of interior and engine.





Aston Martin Scrapbook
http://astonuts.free.fr



BACK