LML/50/49





PLEASE DO NOT HESITATE TO SEND CONTRIBUTIONS !



Engine number: LB6B/50/328 (1959, 1971) and VB6B/50/238 (1988, 1992, 1996)

The 1971 AMOC register wrongly stated DHC.
In the 1959 one, Belgian registration 305.336 and in 1988, BSX 140 registration (American owner but maybe located in UK) and THV 534 from 1988 on.

Here is an 1972 photo of the car when bought by current owner. It's currently in roughly the same condition.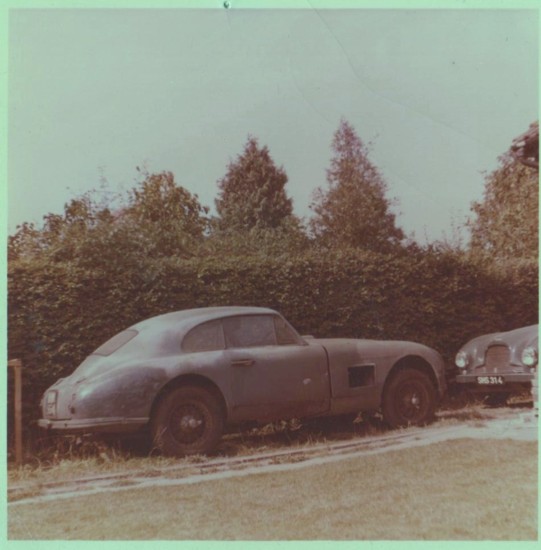 Aston Martin Scrapbook
http://astonuts.free.fr



BACK