LML/49

/3 (UMC 66)





PLEASE DO NOT HESITATE TO SEND CONTRIBUTIONS !



The third of the three works cars built in 1949 known at Works as "Le Mans Fixed Head Coupes" (LML/49/4 is a road car built for David Brown using the same lines).
A later record calls them "DB Mark II" and a log book issued in 1961, "Saloon".

LML/49/3 is the first car powered by the new 6 cylinder.
This engine, with three SU carburetors as fitted for Le Mans in 1949, developped 120 bhp but suffered from overheating. It took a long time to solve this problem hence the nickname of the car: " The Sweatbox ".

Body number 48004.
Engine: LB6/49/20/R
Registration: UMC 66.

Almond Green with green interior.

Below, LML/49/3 almost built with both LMA/49/1 and LMA/49/2 behind: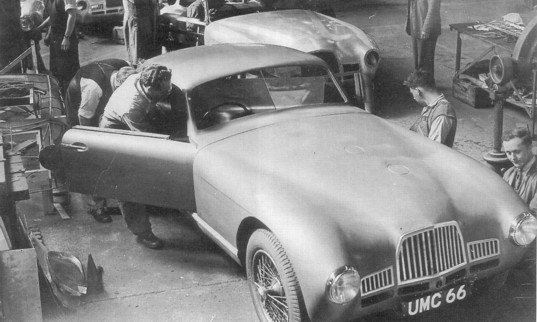 (Source

AM Magazine

v25 no 111)


The same car, outside works, from two different angles:


(Source: BRITLM) (Source : French magazine

Automobiles Classiques

no 135, Dec 2003)


Please note that LML/49/3 lost its grille very early as it had only a chrome surround at Spa.

1949 : Spa 24 Hours (Johnson/Brackenbury) 7th overall. 3rd in class
Le Mans 24H (Johnson/Brackenbury) Retired- loss of water



The three DB MkII racers (LML/49/3, LMA/49/2 and LMA/49/1 in that order)
with Stapleton/Monkhouse Speed Model behind
en route
for 1949 Le Mans.
(Source : RAC1)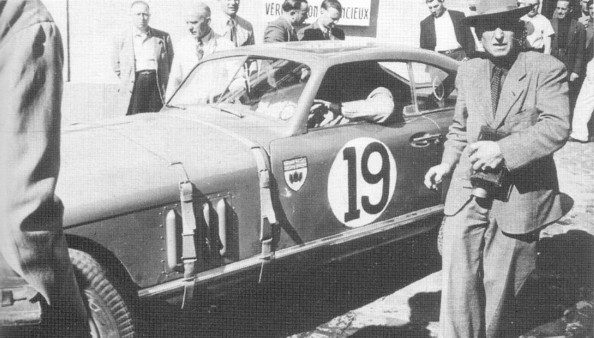 (Source: BRITLM)



1949 : Monthléry 24H record for 3-litre (Thomson/Brackenburry/Macklin/Bouchard) abandoned due to fog.
5 hours completed at 104 m.p.h., i.e. 167 k.p.h. (engine LB6B/50/45)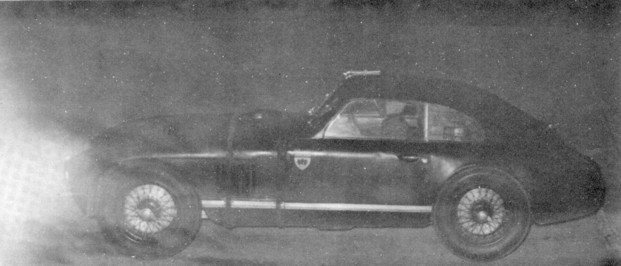 There was fog ! (Source : RAC1)



1950 : Le Mans 24H (Thomson/Gordon) Retired lap 8. Broken crank.
Indeed as LML/50/9 crashed on its way to Le Mans, LML/49/3 was called back.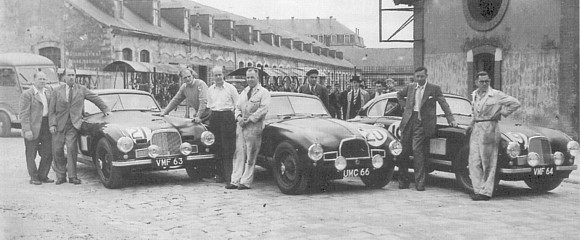 Le Mans 1950 with LML/50/7 and LML/50/8. (Source

AM Magazine

v25 no 111)

(The Citroën H van behind is one of the very first built by the way...)


From left to right:
Drivers: Reg Parnell, Chrles Brackenbury, John Gordon, Eric Thompson, Georges Abecassis.
Mechanics: Jack Sopp and Fred Lown.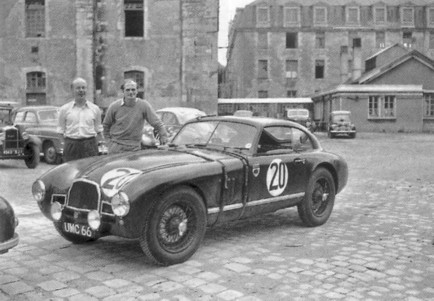 Looks like same place. This is "place des Jacobins" at Le Mans before pesage. With John Gordon and Eric Thompson.

(Source: Gasnerie/

Automobile Historique

no 49)


It is reported that Charles Brackenbury took the "Sweatbox" back to Feltham and that when the engine was opened up, the crankshaft fell out in two pieces !

Subsequently used as development vehicle for DB2.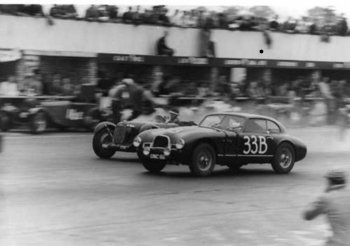 Silverstone 1952: UMC 66 (LML/49/3) and EML 129 (J6/707/U, Stapleton's Speed Model, seen before)


(Source: eBay)


1990 : Restoration.
1994 : Lime Rock Sprint (Burt) 1st in class, Winner J.S. Inskip Trophy.

LML/49/3 is still often seen on the track or concours.
Here are some photos from conceptcarz.com, supercars.net and Tim Cottingham's reference site: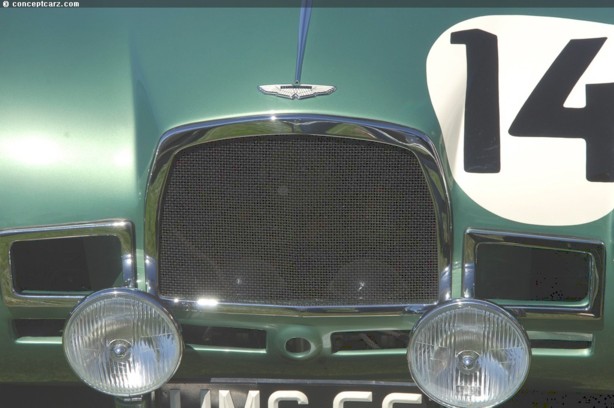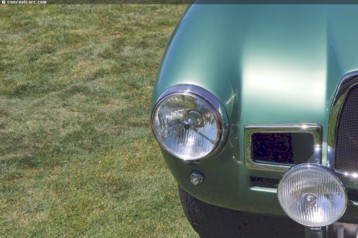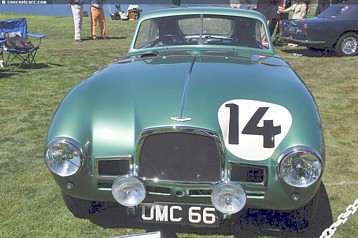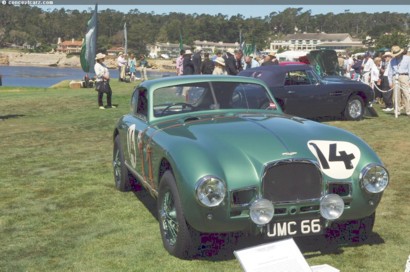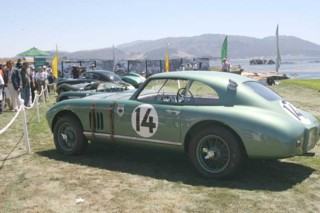 Both the following photos come from a French article (in November 1993
Auto Rétro
n°159) about LML/49/3 and LML/49/4.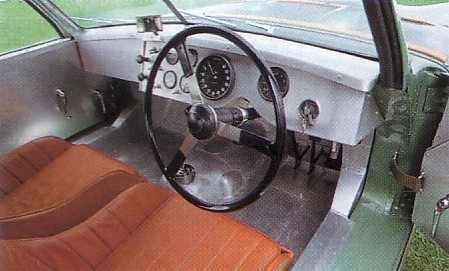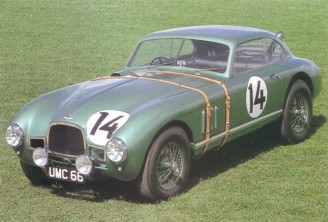 Here is the whole article: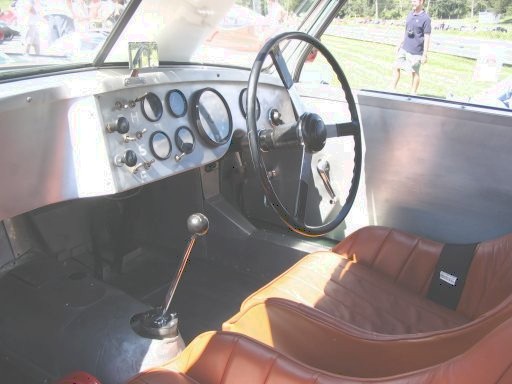 Aston Martin Scrapbook
http://astonuts.free.fr



BACK