LML/50/34





PLEASE DO NOT HESITATE TO SEND CONTRIBUTIONS !



Engine number: LB6B/50/521 (1959 AMOC register) and VB6B/50/654 (1971 register).

Registrated LLV 999.

1951 : Waterloo and D.M.C. Speed Trials, 1st in Class
Scottish C.C. Turnberry, 1st in Class, 49.5 m.p.h.
Yorks S.C.C. Croft, 1st in Class, 65.62 m.p.h.
1961 : Entirely rebuilt with special coachwork by Serra of Spain.
1968 : Crash. Rebuilt (finished in 1970).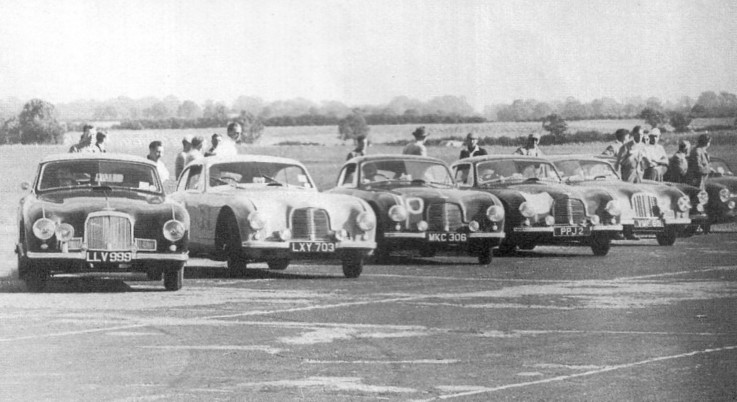 Nice line up at Silverstone AMOC meeting (1951)...
From left to right: LML/50/34, LML/50/64, LML/50/57, LML/50/59 and LML/50/9
(Source: AM Magazine v20 n82)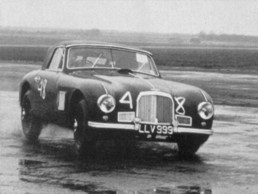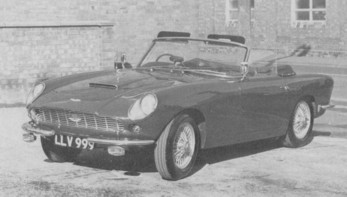 (source AMOC AM Magazine vol 20 n°82) (source BUY)



(source FRO) (source Internet)



Another photos sent by Alex. He found them on a Spanish forum.


http://astonuts.free.fr



BACK