LML/50/32 (DHC)





PLEASE DO NOT HESITATE TO SEND CONTRIBUTIONS !



Engine number: LB6B/50/276

Wanna see the plate ?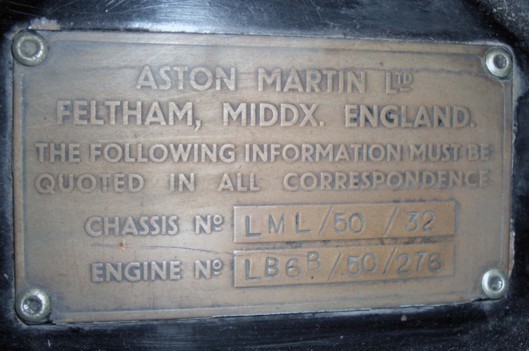 Sold new in Lisbon (Portugal).

Registration: HE-17-09.

Here are two nice photos of the car when new: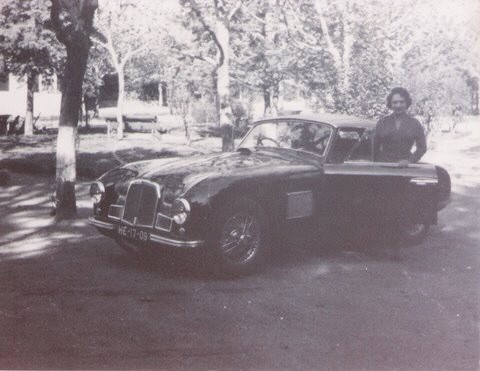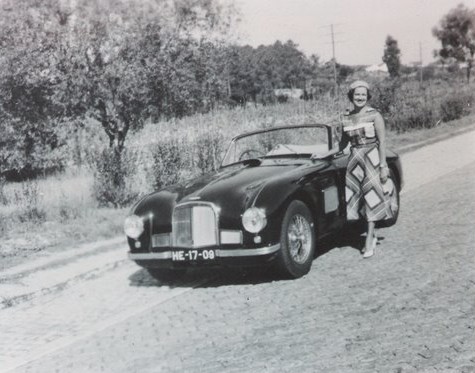 The car suffered a crash (date unknown) and a repair was made, altering the grille as can be seen below while racing at a

criterium

in 1963: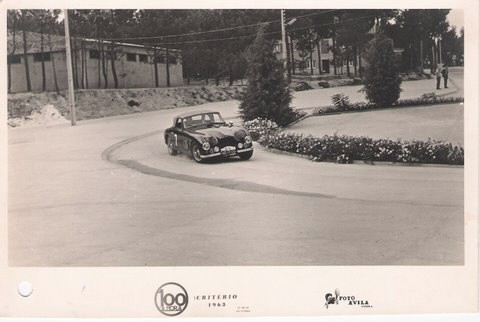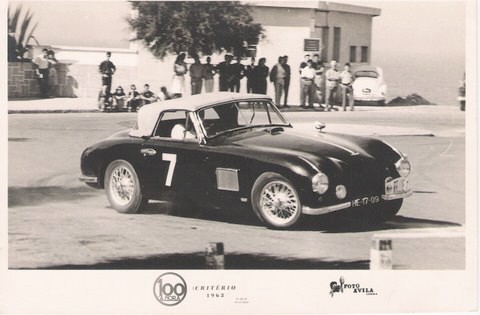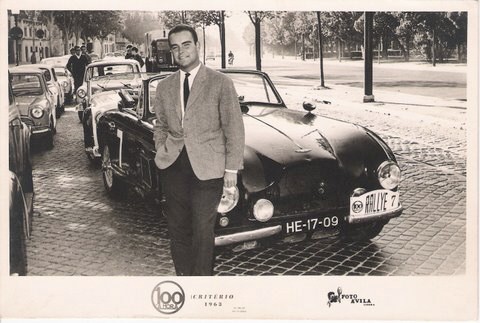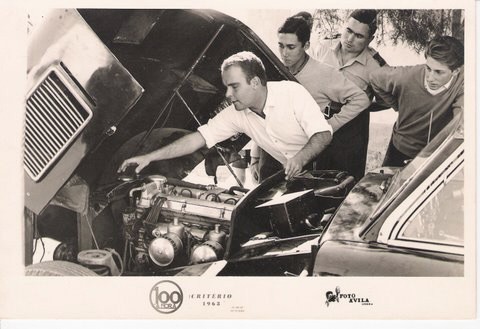 Have you noticed the bigger rear window ?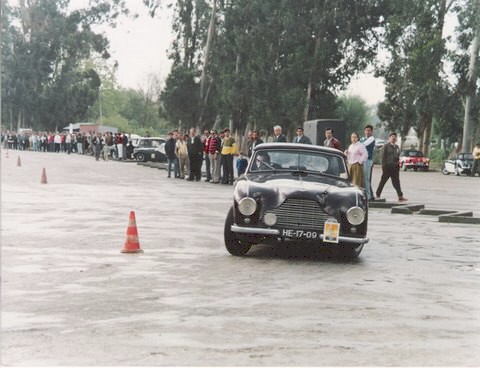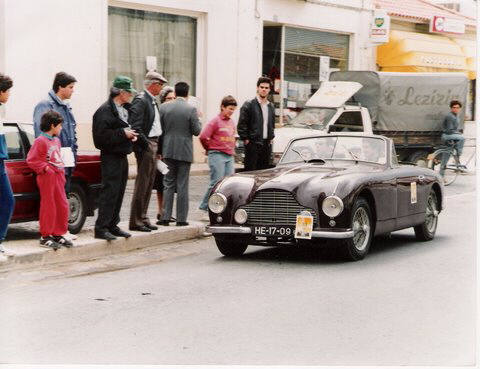 Here is more to come: a locally made hard-top !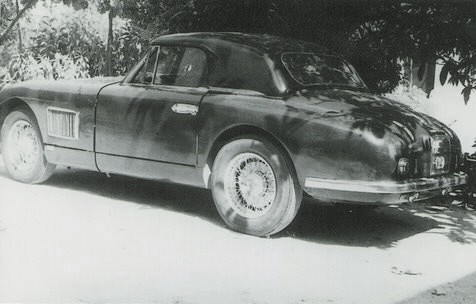 Current owner bought the car in 1977. His son plans to restore it. Here are some huge photos taken recently by fellow José: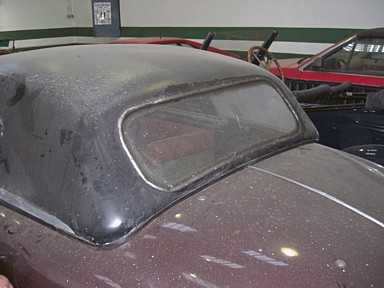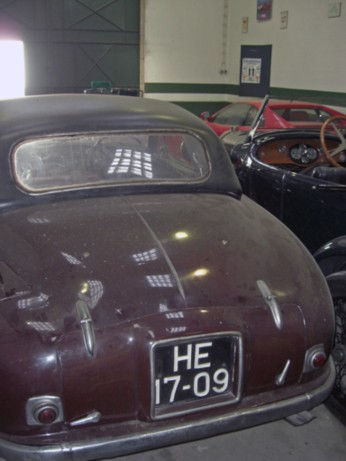 Here are HUGE photos of the interior. Should you wish to look at details, here is something for you...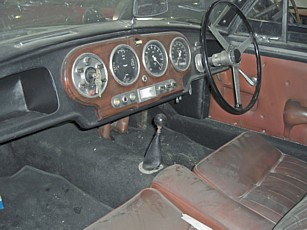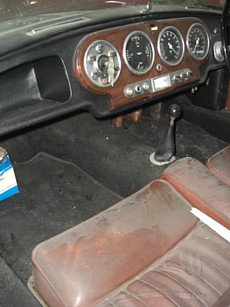 Now a quiz, look at this photo: what do you see ?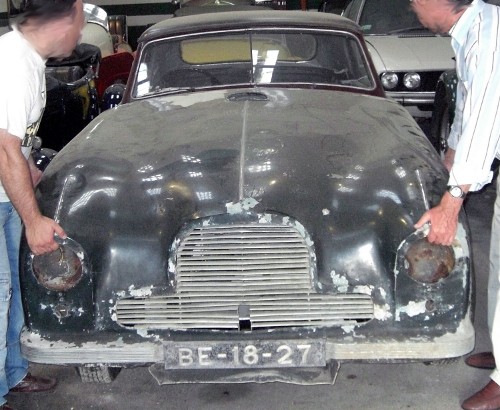 What have you noticed ? The registration is not the same at front... BE-18-27 and not HE-17-09 !
Or maybe the late grille style...

In fact, the whole bonnet comes from LML/50/100, which is a Portuguese DB2... or was as it was destroyed by fire some years ago and beyond repairs.

So, back to LML/50/32...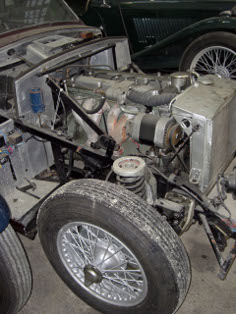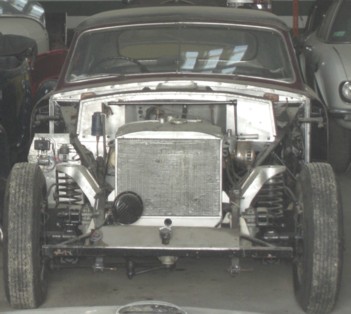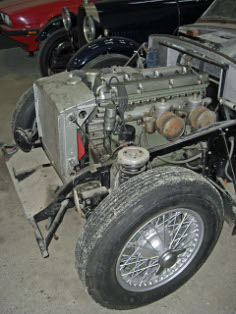 Maybe you think the washboard bonnet is lost... Not so ! Have a look below: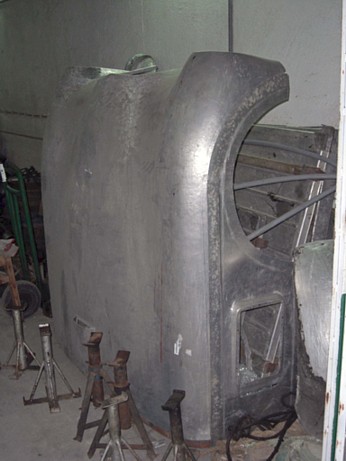 The car is in very good condition and very original. Only the bonnet really needs to be redone.


Aston Martin Scrapbook
http://astonuts.free.fr



BACK