LML/50/28





PLEASE DO NOT HESITATE TO SEND CONTRIBUTIONS !



Engine number: LB6B/50/182 (1959 AMOC register) later replaced during restoration by LB6B/50/275 (1996 AMOC register).

Black with beige interior.
First DB2 sold in France.
Registered 5250 QN 28 in France.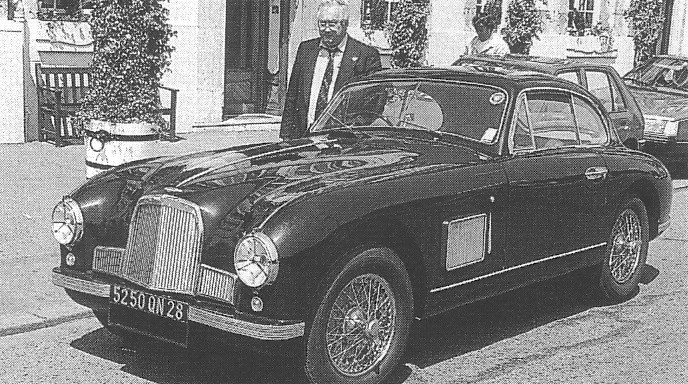 Here are news thanks to French magazine
Virages
#002 (Summer 2009):
Current owner's father's bought the car some months after it was sold to its first owner. This man really felt in love with the black beauty and wanted some updates such as chrome wire wheels and special seats, tailor made. You can see special extensions made in a darker leather.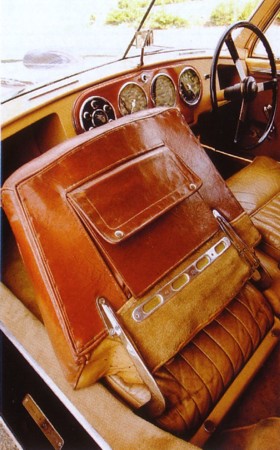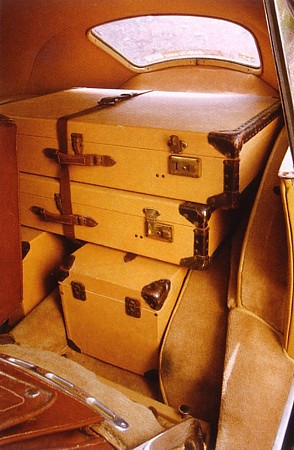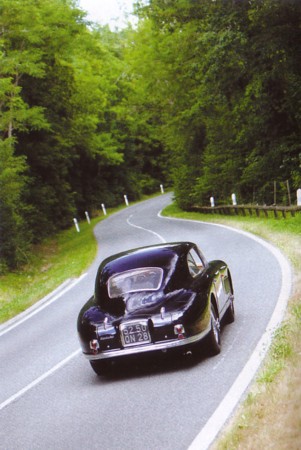 Current owner once bought the car but had to sell it.
One of the later owners had some custom made set of luggage.


Later he found it again and bought it for the second time. It was in a bad condition and without engine.
Restoration is of highest quality, as can be seen.




Chassis plate still bears original engine number.

Aston Martin Scrapbook
http://astonuts.free.fr



BACK