LML/50/17





PLEASE DO NOT HESITATE TO SEND CONTRIBUTIONS !



Engine number: LB6B/50/135
Engine uprated to Vantage specs in 1952.

Sold new in the USA by Max Hoffman to Cameron Peck, SCCA president 1950-1951
Delivered 12 December 1950.
Moonbeam Grey. Rust interior.
Delivered new with centre gear change.

Registrations: 526-686 (USA, 1959), 1330 B (Maryland, USA), 3600 VQ 27 (France), FN L1H (Germany), M Q2250 H (Germany), ??? (UK).

Bought in Toronto by her French current owner who kindly gave me those photos:


The following photo comes from fellow Alex. This is surely the same car: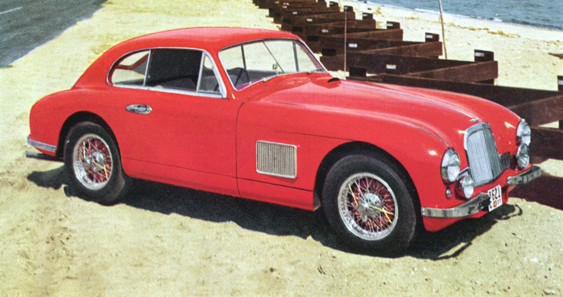 Registration reads BC- 621 CT....

The car has been restored and is now in first class condition. She took part in many rallyes including the 1999 Tour Auto.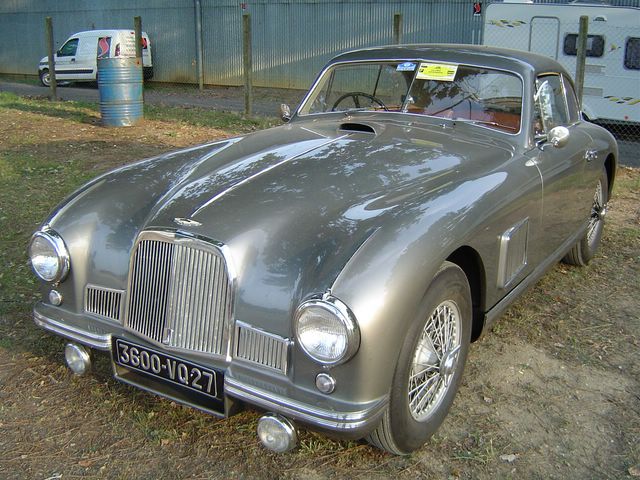 It has been tested by José Rosinski in the French magazine Auto Rétro #274 (March 2004).


Here it is:

Mr. Rosinski found the car a little underpowered compared with a Jaguar XK. Of course, XK is 3.4 litre vs Aston's 2.6 litre.
Nevertheless, the close ratio box and road handling were judged far superior to those of the Jaguar.
Thus José Rosinski found the DB2 more agile, sportier than the Jaguar.
He added that later the DB4 was to provide more grunt but lost a bit of sportness.

That reminds me of a book where some 50s and 60s sportscars were tested (

Les Folles Européennes

, French text). A 2.6 litre DB2/4 was tried and a little lack of torque was also stated but the car was found very lively whereas a DB5 was of course much more torquey but more a car for highways. One much remember the DB4 was developed on the M1, the first British Motorway. On the contrary, the DB2 was more seen on the small roads.

I also recently re-read an article about a DB MKIII powered by a DBB, so almost the highest specs excluding the unique (?) DBC. Torque was also considered as less than that of the Jaguar XK 150 but the DBB engine went through the revs very easily... and with glorious noise !

To end with LML/50/17, her French owner and I were once evoking DB2s with DB3 engines and considering this was the ultimate specs !



May 2011 news:



Photos seen by

JLB

on Wren Classic gallery. They used to work on LML/50/17 engine-wise.

Also, spotted by

Marc,

are those photos on Mille Miglia website.


The photo on the right was taken at Tour de France in 1999.
LML/50/17 will be running 2011 Mille Miglia under number 256 with new German owner. Indeed it has been sold recently.

Seen on Houtkamp website with many photos. Here are three of them :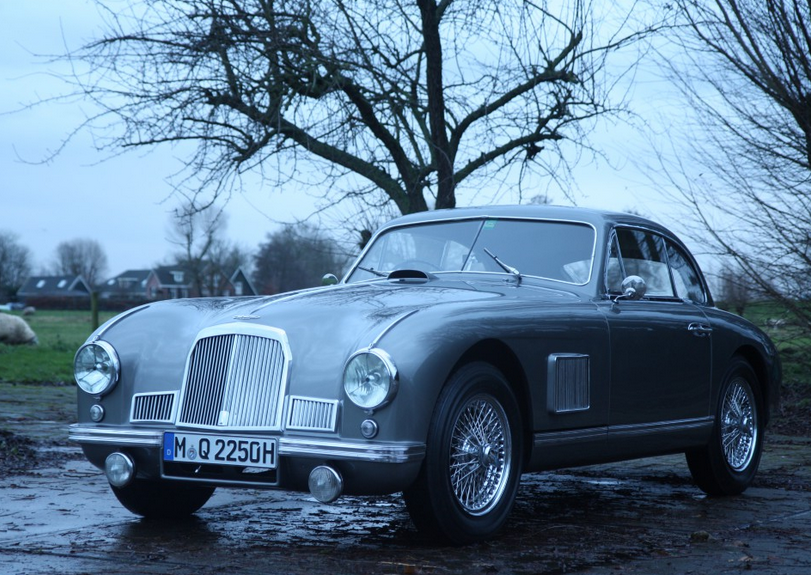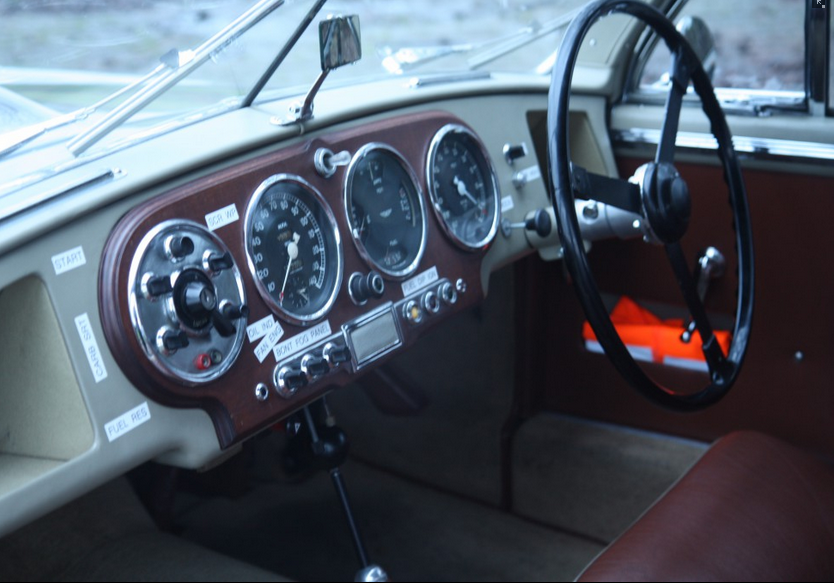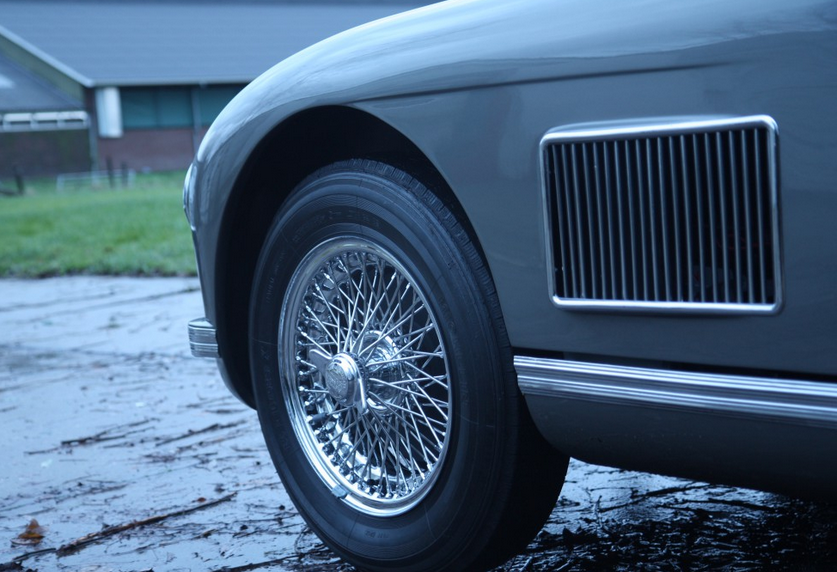 Here is a

PDF

of the text.






Aston Martin Scrapbook
http://astonuts.free.fr



BACK