Hard top for DB4, DB5 ... and DB6 !



Note : all photos are clickable to see them in a much larger size.
all photos have a 'source' given. Please have a look at my bibliography to decode.



The DB4 Convertible was launched in 1961 at the London show. The DB4 existed since October 1958 but if you wanted a DHC you had to buy a DB MkIII DHC. You could up to July 1959. So for nearly two years, no DHC was available.
There were two news when the DHC based on the DB4 arrived : a name (Convertible seen in chassis number beginning with DB4

C

/ ) and an hard top option. Both were kept for the DB5 as can be seen below with those two DB5 Convertibles :



(source PBAM)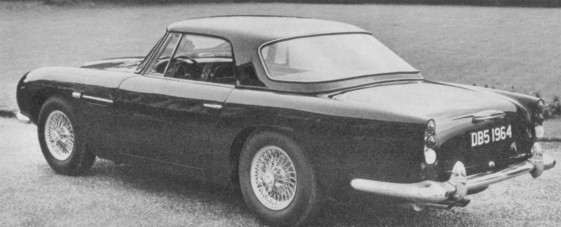 (source FRO)




Here are two DB4 Convertibles with hard tops. I think they both are series 5 DB4 :



(source

AstonMartins.com

website for the claret one and one other forgotten for the blue one)



After the DB5, the Short-chassis Volante kept the hard top option. Remember this car was a DB5 Convertible with DB6 bumper and taillights so the hard top was the same.

Hard tops are quite rare but you can found some for sale !
For example, Bonhams had one for sale in their 2005 AM sale.






Finally, the DB6 Volante had no hard top option. One was especially in 1967 built upon customer request (an English journalist). The look was different of course. Rear window was completely different. Here it is :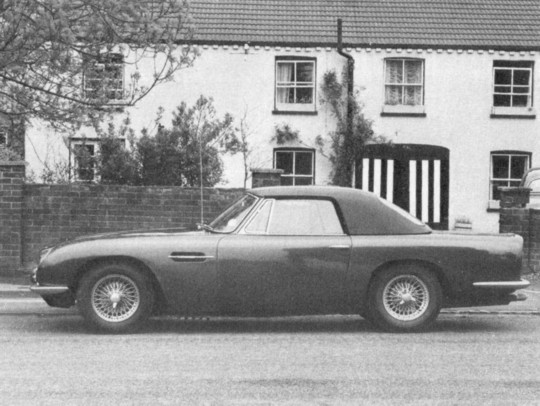 (source PBAM)



This HT was sold for £5,750 by Bonhams on 13 May 2006: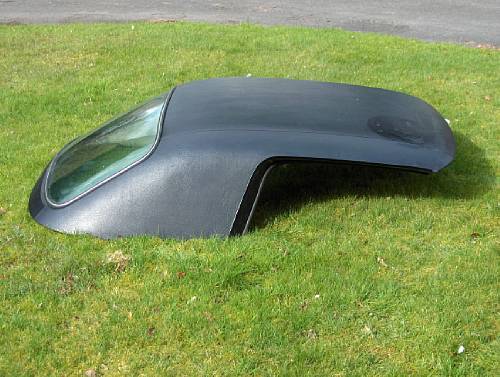 Remember this is a unique thing! Nice buy...




No more XXth century Aston Martin was delivered with an hard-top...

Aston Martin Scrapbook
http://astonuts.free.fr



BACK