Some photos of DB4GT/0176/R.



Here are some photos I took at a Bugatti day at Montlhéry back in late 1980s.
I remember well the first time I saw a DB4GT Zagato. The expression 'jaw dropping' has never so well been chosen for a car !!!
But, oddly enough, and in an ideal world, given the choice between a DB4GT and a DB4GT Zagato (didn't I say ideal world ?), maybe I'd take the DB4GT because it's more 'discreet'. Maybe the Zagato is too beautiful... It's too much of a show-stopper !

After all, I can remember a DB4 series 4 Vantage owner who told me he prefered his car to a DB4GT because it was much more tractable.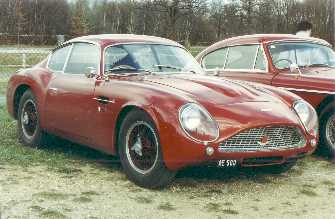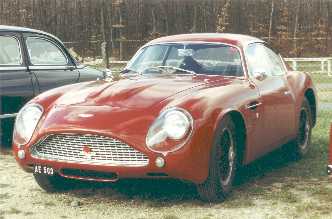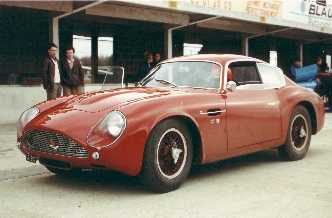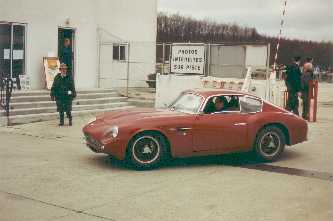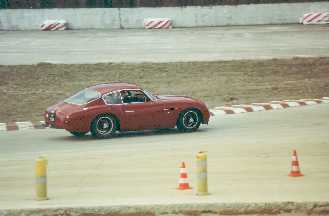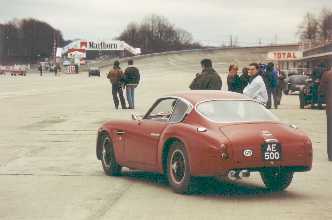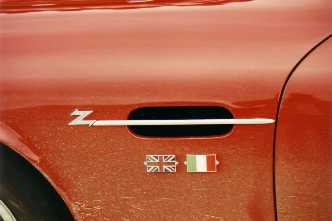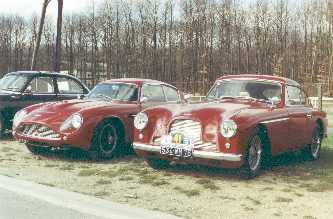 I especially like the colour coded wire wheels. Classy !

Also check the size compared with the DB2/4 MkII parked next to her. The latter is no big car and the DB4GT Zagato looks so much smaller.In fact one is a 50s car, the other more of a 60s car.

To finish, as a bonus, a bad photo of the same car at the

Coupe de l'Age d'Or

1988, again at Montlhéry.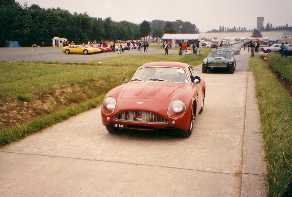 Aston Martin Scrapbook
http://astonuts.free.fr



BACK